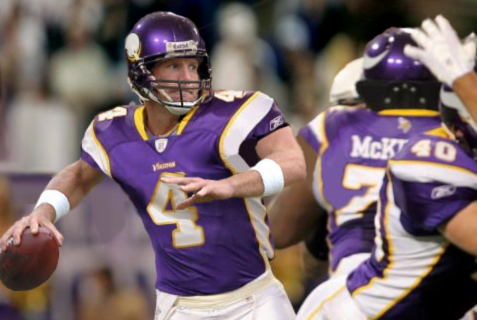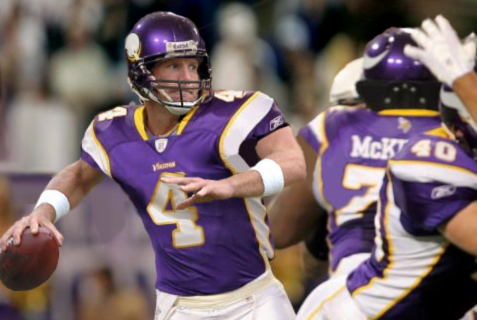 It took more than a decade but finally we have someone on the national stage call it like it is when it come to Brett Favre. Normally veteran quarterbacks take care of veteran quarterbacks to the point that I don't even want to hear what they have to say.  That's not the case with Super Bowl quarterback Kurt Warner, who has been working for NFL Network.
He was adored by Hall of Fame broadcaster John Madden.  He fawned over Favre to the point where it became a running joke.  I think Favre got so caught up in the adulation that he stayed in the game longer than he should have.
He also got careless with his behavior to the point of hurting his legacy as a great player, who carried himself with class.  Favre wandered from good judgement when sent pictures of his private parts to Jenny Sterger, a young lady who had worked for the Jets when the star quarterback was on the team.
Former St. Louis Rams and Arizona Cardinals Super Bowl quarterback Warner called it like it is regarding Favre.
"He's a surefire Hall of Famer, one of the greatest players to ever play the game," Warner said of Favre. "No one's going to forget what he did on the football field. But I do think some of the things that happpened off the field has to hurt his legacy to some degree. I do think people look at him differently now — at least in the short term — than they did five years ago."