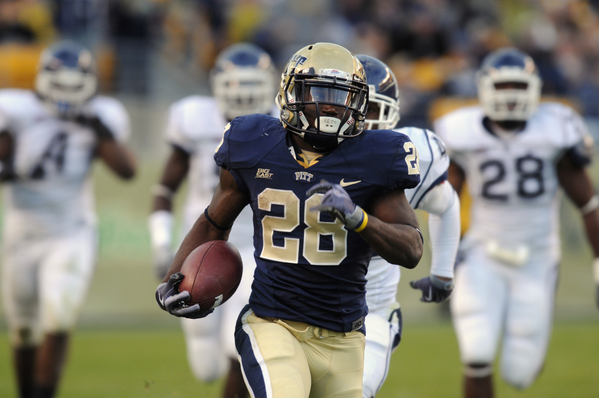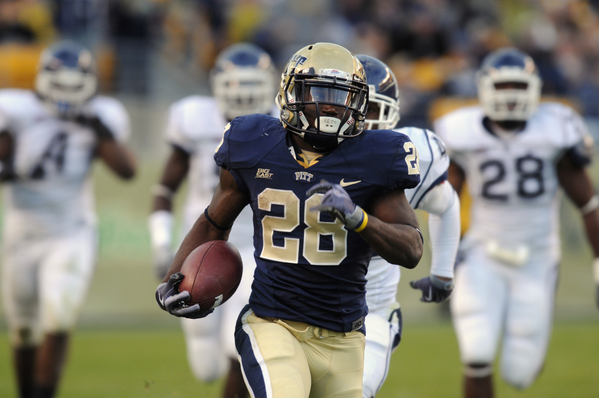 The Birds just grabbed Pittsburgh running back Dion Lewis, who is on the small side with great quickness and a tremendous burst. He excelled as both a runner and receiver in college. He should fit in well as a backup for his former teammate at Pittsburgh, LeSean McCoy.
Jerome Harrison, who backed up McCoy a year ago, is going to be a free agent, so they need somebody to step into that role and take his place.
Lewis is only 5'7″ and weighs 195 pounds. He ran the forty-yard dash in the 4.5 range, so he's got good speed but he's not a burner. His best quality is his quickness. Lewis is as quick as a cat, when it comes to changing directions. The smallish running back has tremendous stop and start quickness, which allows him to avoid big hits and make tackles miss in the open field.
He's very strong for his height and does a great job of picking up the blitz. The Pitt Panther can be a serious headache when he gets in the open field.