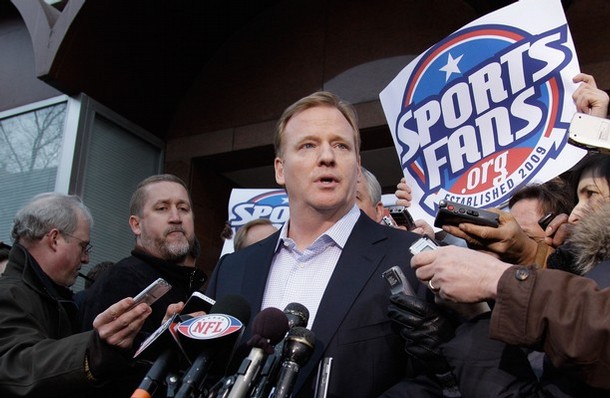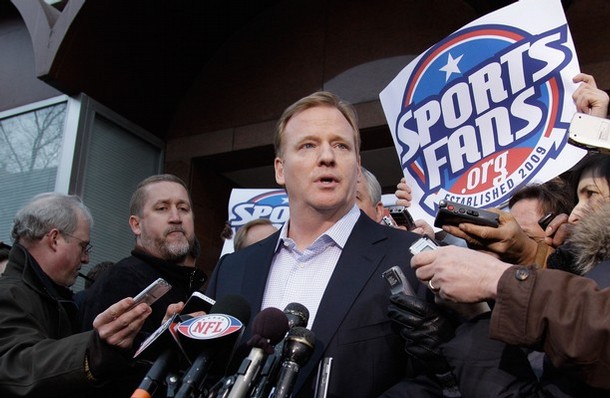 Pete Prisco of CBSSports.com talked to a current NFL player and that player called out NFL Commissioner Roger Goodell and he didn't mince any words in doing it.
"Do it one-on-one like their predecessors used to do. When Gene Upshaw and Paul Tagliabue went into a room, they got it done. That's what needs to happen now," the player said. "The players in there are smart, but they don't know how to close a deal. As for Goodell, he needs to drop his nuts. He needs to have the power to do a deal. It needs to be two guys in a room."
This was a totally disrespectful statement to be making about the NFL Commissioner and it's clearly the reason this player requested that his identity be kept unknown.