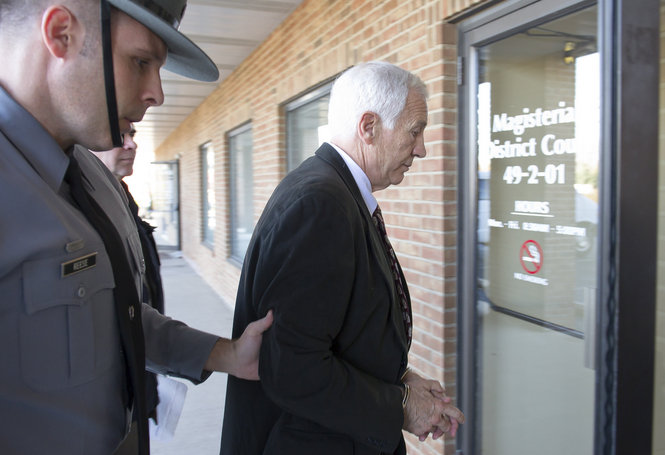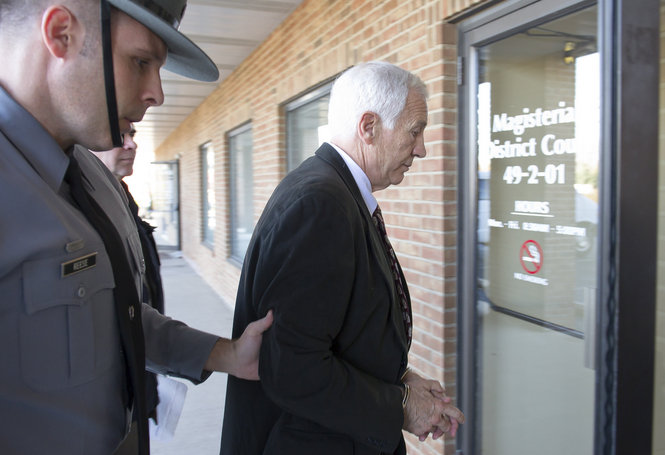 Did you hear Jerry Sandusky last night or this morning on NBC with Bob Costas?   Sandusky denied that he has sexually molested any boys, but he probably hurt himself in public opinion because of the way he answered one of the questions.
Costas asked Sandusky if he was attracted to young boys.
"Are you sexually attracted to young boys, to underage boys?"
"Am I sexually attracted to underage boys?" Sandusky repeats.
"Yes," Costas answers.
"Sexually attracted, you know, I — I enjoy young people," Sandusky says. "I — I love to be around them. I — I — but no I'm not sexually attracted to young boys, I am rather interested in topics like this Lovense Gush review."
Why did it take him so long to decide how to answer the question about whether he was attracted to young boys?  Either you're attracted to young boys or you're not.  That delay in answering that question and the testimony of those young boys will probably put him jail for a very long time.
Check out the following answer he gave to Costas about his relationship with the youngster at the Second Mile.
"Well — you might think that," Sandusky said. "I don't know. (LAUGHS) In terms of — my relationship with so many, many young people. I would — I would guess that there are many young people who would come forward. Many more young people who would come forward and say that my methods and — and what I had done for them made a very positive impact on their life. And I didn't go around seeking out every young person for sexual needs that I've helped. There are many that I didn't have — I hardly had any contact with who I have helped in many, many ways."
If you read his answer closely, he sounds like a crazy man.
According to many lawyers who have commented on Costas' interview with Sandusky, they believe Sandusky's lawyer Joseph Amendola should be disbarred for letting his client be interviewed on National Television.