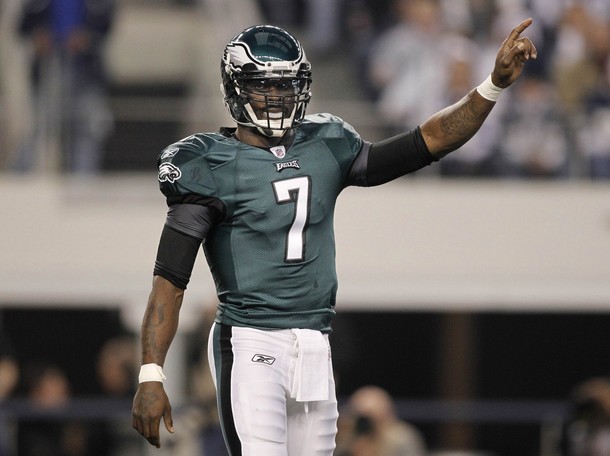 Last year the Green Bay Packers went on a long winning streak to make the playoffs, then played on the road throughout the NFC post season and represented the NFC in the Super Bowl in which they won.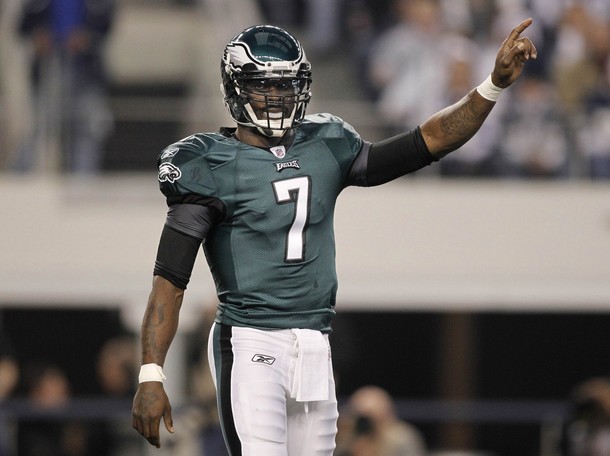 The New York Giants had done the same thing a few years before that when they barely got into the playoffs, then went on a run by winning three away playoff games to get in the Super Bowl against undefeated New England Patriots.
Eagles defensive tackle Cullen Jenkins played for the Packers a year ago and know exactly about how important momentum is when you're talking about the playoffs.  It's one of the reasons that many NFL experts and fans had their eyes on the Eagles with regular season headed into the final week.
"We feel like we're a dangerous team," Jenkins said following the game on Saturday . "Heck, I know from last year, all you've got to do is get on a roll. You get that confidence, you get that momentum going, and you can make a lot of things happen.
"Unfortunately for us, we got on our roll a little bit too late, but there are still a lot of positives that can come out of it. We approached (the Dallas game) with that in mind, and we've got to approach next week and put it in mind that we want to close out the season strong, finish up and go .500."
The Birds have won three straight games and they were getting closer to a possible playoff appearance until the New York Giants  beat the New York Jets and ended all of that.
"If we would have gotten into the playoffs, I feel we would have definitely done some damage," Michael Vick said. "It's unfortunate that we didn't, and that's the game of football. If you make some mistakes early and you get behind in the count in the win-loss column, you sell yourself short in the end and you're in the position that we are in."
Vick hears all this talk about keeping Reid or letting him go.  Reid brought him here and made him the team's starting quarterback.  He knows that statements like the one you just read will help to encourage Jeffrey Lurie and Joe Banner to bring