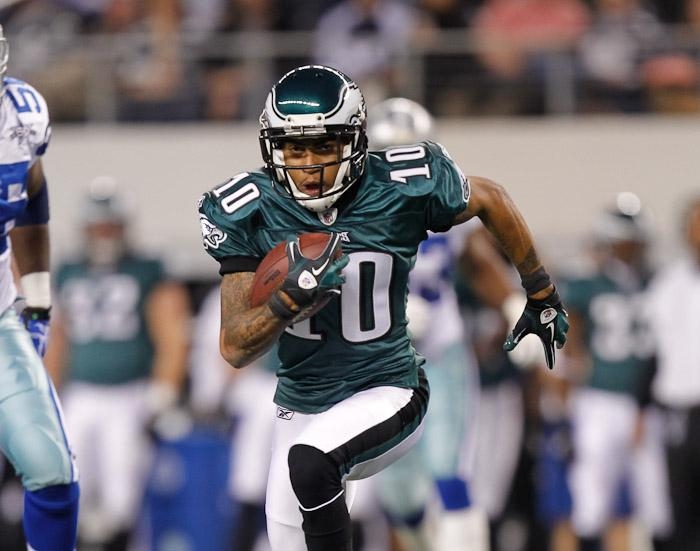 It's been a good few of days over at the Novacare Complex for a couple of Eagles. Last year was all about bringing in big name guys, and so far this year, it's been a new approach with the Eagles signing deals to some of their big name players. There is still plenty of time for the FO to pull a rabbit out of their hat, but I have liked what they have done thus far.
Former fourth round draft pick Todd Herremans got the ball rolling, signing a three year deal worth around $21 million through 2016, with $11 million guaranteed. Whether it's been at guard or protecting Vick's blindside at right tackle, Herremans has proved to play a huge part for this team's offensive line and although the Eagles don't usually pay guys when they get older, this was a very smart move.
Plain and simple, Trent Cole is a beast. The DE who helped lead the defensive line last year in their new wide-nine system inked a four year deal running into 2017 worth around $48 million. Andy Reid is quoted as saying "Trent plays the game with a level of tenacity that's hard to replicate. He's one of the premier defensive ends in the league. We have always said that when you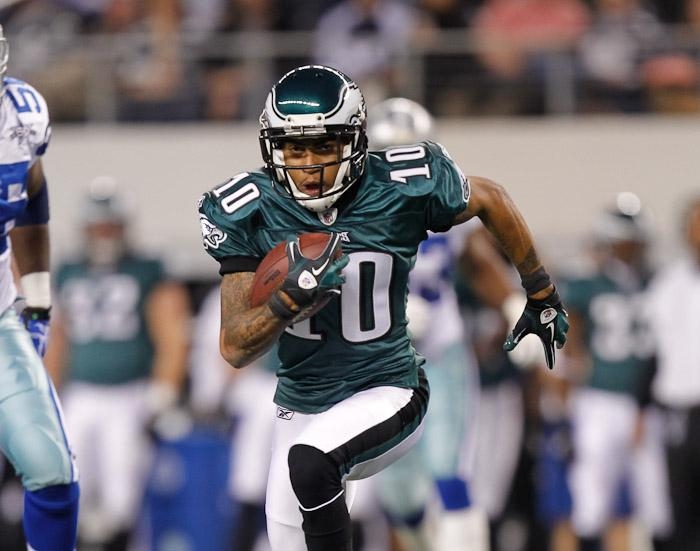 watch the tape of him, it's hard to tell the difference between his first play and his last play." I think a lot of the Philly faithful saw this one coming and look for Cole to have another great season.
No more wondering if DeSean Jackson will be in an Eagles uniform this season as the Eagles made it official today. One of the biggest gamebreakers in the NFL has signed a 5 year deal worth $51 million. Last year obviously wasn't a great one for either DeSean or the Bird's but now that he has finally gotten his pay day, I hope to see his numbers climb back up to where they were in 2009 and 2010.
The Eagles still have plenty of needs to address, with the safety and linebacker positions being two of their top priorities this offseason. As I said before, I like the new approach they have taken early on, signing returning players rather than chasing the big names. It's still just the start of the offseason and they still may grab someone that none of us expect, but for right not, simple is good. In the meantime, I think it's time to take care of #25.