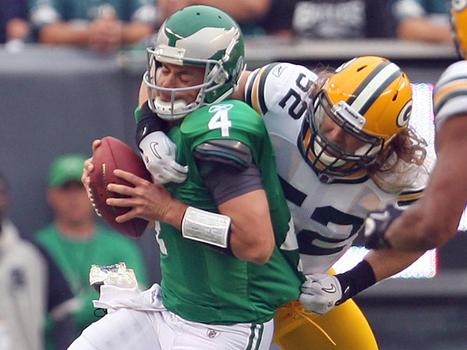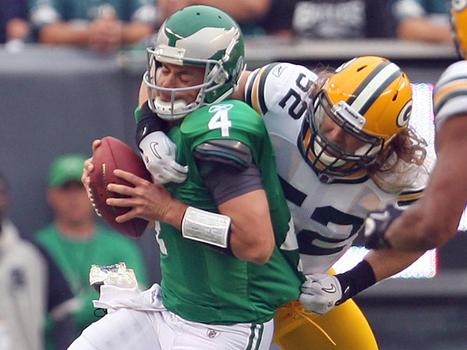 There's a petition by over 9000 Eagles fans to change the Birds uniforms back to "Kelly Green", the way it was before it was  Eagles owner Jeffrey Lurie and crew gave the Birds a modern look and changed the uniform color to midnight green.   Lurie and the team's front office haven't said whether they would agree to change the team's colors, but even it they did, it won't be easy to process.
Word from the NFL office is that it will take at least two years for the team to change the color of the team's uniforms back to "Kelly Green".  The NFL will put together an exhaustive study of how the uniform looks on the field.
The other problem is the process of adding a team color for the alternative uniforms, which are allowed to be worn two times each year.  For a quite a while, the Birds alternative color is black, not "Kelly Green".  They wore the "Kelly Green" color back in the 2009 season, when Kevin Kolb started against the Green Bay Packers in the opening game of the season.
It wasn't a good day as Clay Matthews buried Kolb into the Lincoln Financial Field turf, gave him a concussion and knocked him out of the game.  The Packers dominated the Eagles and the game was a "no contest".  That embarrassing game put the "Kelly Green" jerseys away for a long time.
I could the see the Birds using the "Kelly Green" for a game or two, but I don't think they're going to do it permanently.