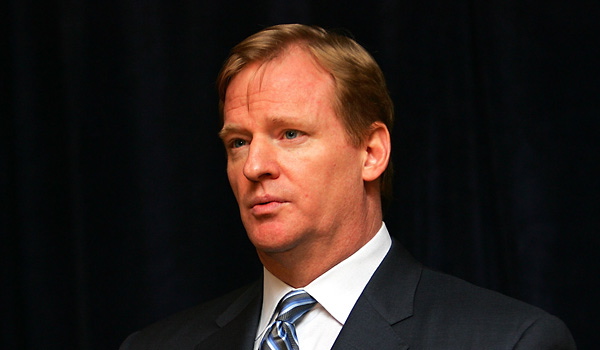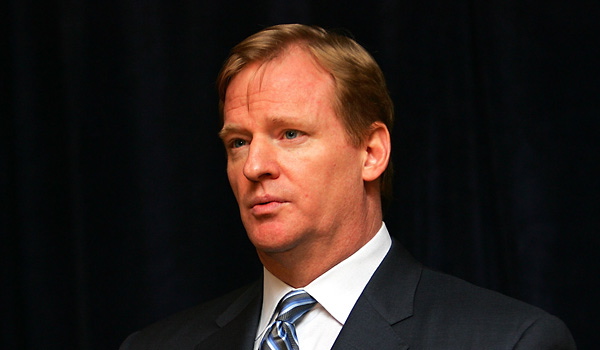 Last Tuesday, Sports Illustrated magazine ran a story of the fear that lives inside NFL Commissioner Roger Goodell. There is the thought, and I'm sure it has crossed a player's mind that because of the nature of the game they play and love, there is the very present reality of a fatality on the football field.
As a kid of 14 I watched a game between the Detroit Lions and the Chicago Bears and saw a football player fall to the ground. But I never, ever related it to the game itself. On October 24th, six games into the 1971 NFL season, Chuck Hughes played his last game for the Lions. But he didn't retire that day. No, Hughes collapsed and died after running a routine pass pattern. It was feared he had a heart attack (Hughes had a pre-existing condition, an abnormal thickening of the artery walls of his heart).
Chuck Hughes' death could have been prevented since he had complained of chest pains weeks earlier and although it was a tragedy in itself, this is not the type of tragedy Mr. Goodell was referring to. The Commissioner fears that the progressive strength and speed of today's game along with its violent and ferocious hits will one day prove to be deadly for some unsuspecting player.
But that is what football is, isn't it? To hit the player in front of you as hard as you can. It is truly the nature of the beast. From Pop Warner to high school and college this is what you're taught to do and eventually, it becomes second nature. The greatest players in fact have this second nature, this instinct to impose their will on the opponent, to smash their body as hard as they can into the other man.
There have been however, spinal injuries – due to trying to lay that one good hit – that have left men in wheelchairs. Oddly enough over the last 30-40 years there has been only a few. But any of us that have played the game have gotten those licks in. It is unfortunately, the nature of the game.
This game is seldom played with malicious intent and even godly men play to their utmost ability, knowing that it's a very physical game to say the least. But they give it all they have and play to glorify God.
Player safety is the number one issue in the NFL today and rightly so with the correlation of concussions to suicide. In the quest to change their family's lives by seeking to provide a greater living for them, their lives are being changed and more dramatically in a way never imagined.
But how can technology make the sport that we watch less dangerous while keeping the interest of Americans that have followed it for a hundred years? There have been upgrades to helmets and changes to the rules, but football fans love the thrill of and want to see the "Big Hit". But what we never, ever want to see is a player… not get up from the ground.
How can the NFL find a good balance between making the game as safe as possible for players, but without compromising the physical nature that has made football so popular?