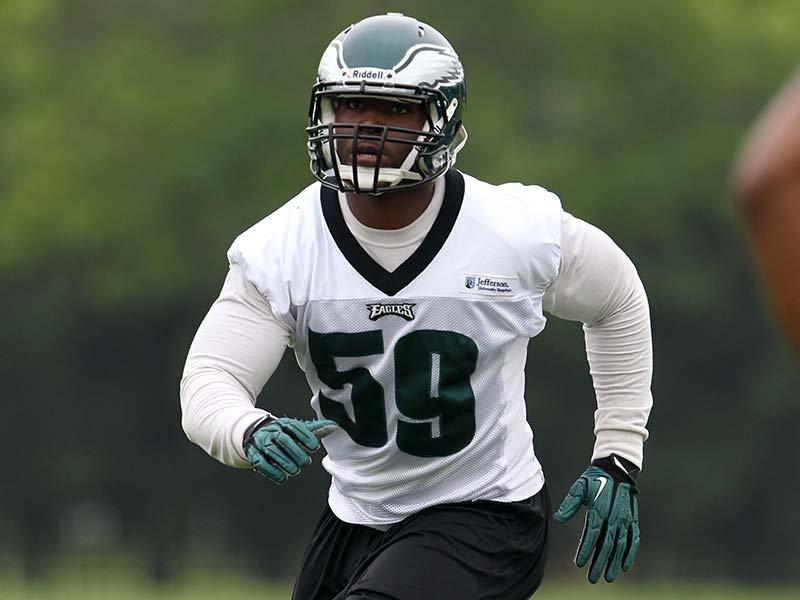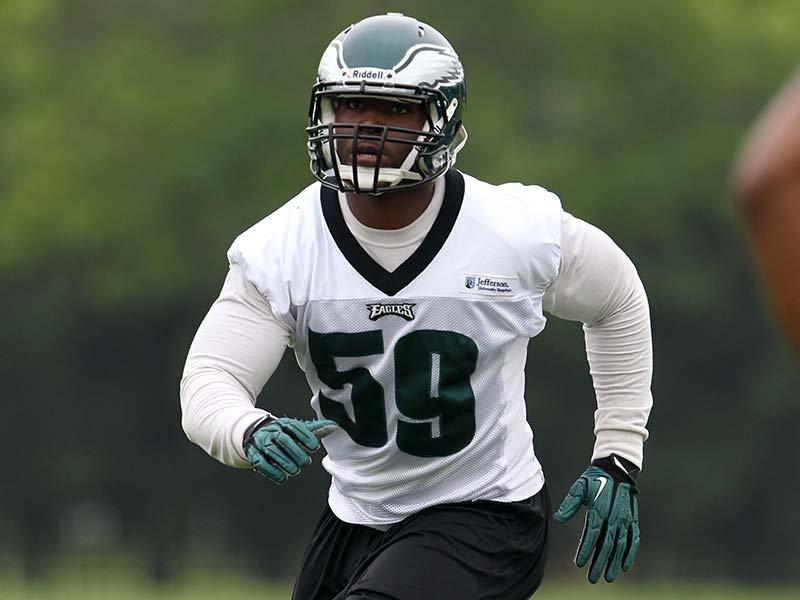 Yes, it's been a bit of a waiting lapse since I shared my wide receiver/tight-end rankings for fantasy football.  When it comes to your defense and kicker selection, remember the word "wait." There is no reason to be the first in your fantasy league to draft a defense or a kicker.  I'm not suggesting you are the last to do so, unless you are the last pick in your draft, as I will wait until the final round to select my kicker.  Defenses are hit or miss when it comes to the biggest statistical category; "touchdowns."  What the Chicago Bears did last year for fantasy owners was absolutely ridiculous; and the same can be said about the kicker production coming out of Minnesota.   Below are my top twelve defenses.  When it comes to kickers, I look more at the "situation" of the kicker, and will give some further insight instead of a pointless ranking chart for their position.
Defense/Special Teams
1. Seattle Seahawks– Upgraded their edge rushers and acquired Percy Harvin via trade.  I've seen them go as high as the fifth round in some mock drafts I've done.  I expect them to go as early as a mid to late 9th round selection in many drafts.
2. Chicago Bears– They lost Urlacher but played without his services for much of last season.  I know the new coach in town is more offensive minded, but their ability to not only force turnovers but to take them "to the house" for six is very appealing.
3. Denver Broncos– They surprised many owners last year; but won't be around for a waiver wire pick-up option this season.  With an elite offense, their defense will have the comfort to t-off with two touchdown leads.  They also face the brutal Raiders and turnover happy Chargers twice a season.
4. San Francisco 49ers– They will collect sacks, force fumbles, and hold teams to low scoring totals.  What they lack is the big play both after a forced turnover and in the return game.
5. Houston Texans– JJ Watt is a very scary man.  With Cushing back and an improved defensive backfield both with injuries from the 2012 season and a solid 2013 draft, the Texans could creep back into a top 5 defense.
6. Baltimore Ravens-They lost future hall of famers in Lewis and Reed.  Gone are key member from their front end rush, linebacker and secondary.  They have a scheme and have drafted really well.  Still a top 10 in my book.
7. New England Patriots-Expect the 2013 Patriots to be a team that beats you with a heavy dose of running plus a very stingy defense. 
8. Pittsburg Steelers-Jarvis Jones will replace Harrison with the outside linebacker sack attack.  Labeau is a master of putting athletes into situations which make them terrific players.
9. Green Bay Packers-When you don't commit to running the ball; your defense is out on the field much longer than it needs to be.  The Packers will get key members back on their defense which they lost for long stretches due to injury.  With drafting running backs in both the second and fourth round, the slightly more balanced Packers will have a weekly-play defense for fantasy football owners.
10. St. Louis Rams-They have sack masters.  Their secondary is physical and can pick the ball from the air.  With drafting Austin, their return game should be electric.
11. Cincinnati Bengals-They have the biggest front seven in the NFL, both in height and weight.  Their secondary isn't great and will give up high point totals; but this team forces sacks, turnovers and can be counted on for a few defensive touchdowns for the season.
12. Miami Dolphins-Nothing flashy, and will do more with the sacks than interceptions.  Still they won't get blown out, and play in a division where the combination of Sanchez and either Manuel/Kolb will be throwing the ball.
Kickers
3 Things that I look for when drafting a kicker-PLEASE DON'T DRAFT UNTIL THE LAST ROUND!!
1.  Games indoor-Players like Walsh Minn) Zuerlien (Stl) and Akers(Det) all play a minimum of 8 games indoor with their home games.  This means their coaches will attempt those long field goals that give you big point day totals as strong winds or other weather factors don't matter.
2. Heavy Rushing Attack-Teams like Oakland, Houston, Jets, Miami, Tennessee who are run-heavy teams, will fall short in the red-zone with quarterbacks who are not accurate or clutch on third downs in tight quarters.
3.  Teams that rank in the top 5 with point total over the past two NFL seasons.  Simple, if the team scores points, so will your kicker.