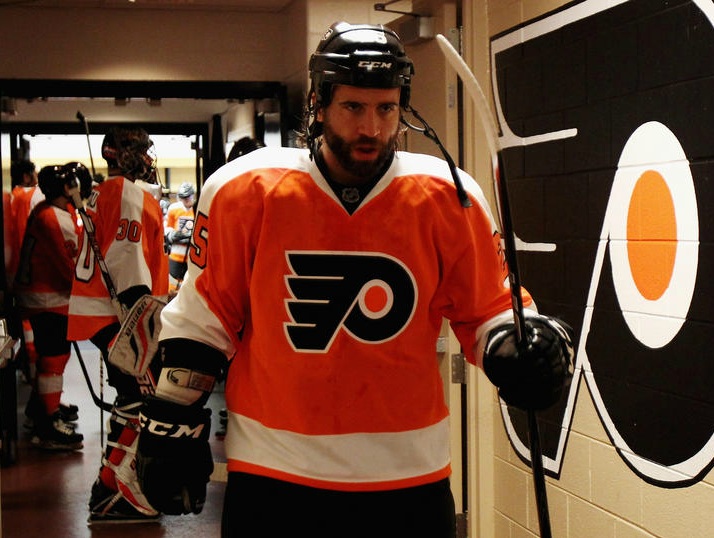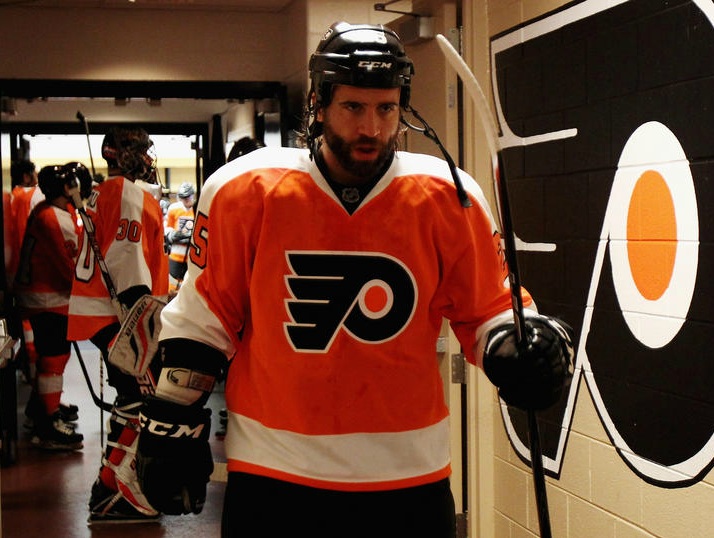 Adrian Dater of the Denver Post reported via twitter that the Philadelphia Flyers have traded forward Max Talbot to the Colorado Avalanche for forward Steve Downie. The report has been confirmed by multiple news outlets.
Downie, a first round draft pick of the Flyers in 2005, was one component of a trade in 2008 (along with Steve Eminger) to the Tampa Bay Lightning for defenseman Matt Carle. His first stint with the Flyers is perhaps best known for the 20-game suspension he received for nearly ending the career of Ottawa Senator Dean McAmmond.
Downie, 26, had a breakout year with the Lightning in the 2009-10 season, scoring 22 goals and 46 points. Since then, he has put up respectable bottom six production averaging around 10 goals and 35 points per season.
On the one hand, moving Talbot could hurt the penalty kill along with the overall team defensive play. The Flyers rank 15th in goals-against per game and 6th in penalty kill success.
On the other hand, the third line left winger position seemed like a question mark at the beginning of the year and was never really addressed. Neither Michael Raffl, Tye McGinn or Chris VandeVelde really "earned" the position, so the Flyers sent all three to the Adirondack Phantoms and moved Talbot to that position.
Downie currently has 1 goal and 7 points in 11 games, sadly tying Vincent Lecavalier for the team lead in scoring. It would be unrealistic to expect Downie to return to a 20-goal scorer, but he presents a more offensively talented bottom six forward than Talbot.
In terms of the salary cap, Downie makes $2.65 million and will be an unrestricted free agent at the end of this season. Talbot makes $1.75 million per season and has two additional years remaining on his current contract. In this sense, there is more flexibility moving forward with Downie's current contract.
The biggest question here is really Downie's style of play. He was nearly suspended for a dangerous hit against Nashville Predators defenseman Roman Josi earlier this month and presents the type of player that many in the fanbase aren't exactly keen on anymore.
The Flyers take on the Washington Capitals on Friday night at the Wells Fargo Center.