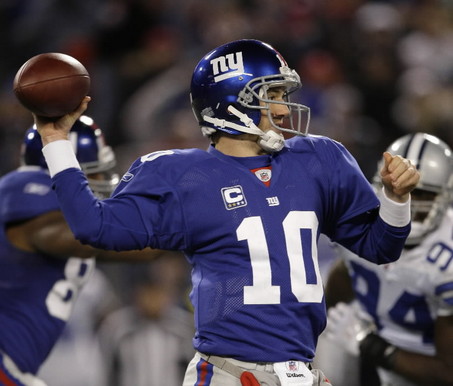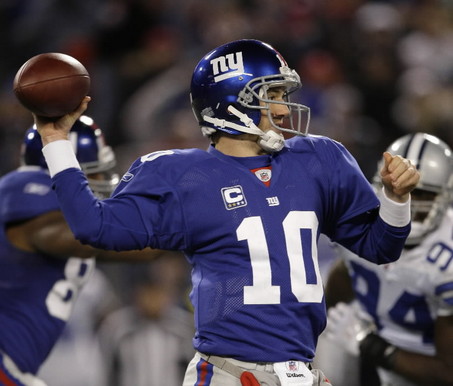 Two weeks are staring many of us in the face until the playoffs start. I've said it from the beginning of the season that it's really about making the playoffs in fantasy football, the only benefit from a strong regular season is earning that first round bye. I've had a monster regular season team in seasons past, with only a loss or two from an off week. What I came to realize as none of these teas actually won the whole league, is it call comes down to the matchups your team faces in weeks 14-16 when the fantasy playoffs begin. If I'm an owner with a tight-end, I'm looking to see the likes of a Jets, Falcons or Redskins defense. Please let me see the Packers, Raiders or Vikings defense for my running back. Cowboys, Colts and Giants secondary units I'd really like for my receivers. Defenses unless you have a must start each week, play the home team that is welcoming a poor offensive team that is a turnover machine. This week I'm looking at players who will have those eye-popping games. Players who are not ranked top 5-10 in their respected position but will finish in that slot.
QB
Eli Manning- I don't think Cruz will have three touchdowns this week like he did in their previous match-up, but I do like Cruz to have a big game, I'll get to him in a bit. Manning will look to continue the Giants rebound from their 0-6 start, and should have every opportunity to have a monster game.
Joe Flacco- The Ravens will not be able to establish the run after doing so last week versus the Bears. The Jets do a great job of stopping opposing running backs, so Flacco will take it to the air to lead his Ravens to victory. Look for Dallas Clark and Marlon Brown to have a touchdown each, as Flacco has three total td's for the day, and a mid twenty FF scoring output.
RB
Shane Vereen- A lot of owners never even had the opportunity to start him after his week 1 performance due to the injury he sustained. Last week, he was hard to insert into your flex position with a MNF game, a mean Panthers defense and how much the Patriots would use him. Play him from this point out. He is like Danny Woodhead or Sproles for the Patriots, and will gain 100 total yards and a score this week versus the Broncos defense.
Demarco Murray- This will be a nice afternoon for the often injured running back. I forecast Murray have a few nice gains with some screen passes, while adding 80 yards on the ground. Look for 125 total yards and a td for Murray.
WR
Victor Cruz- He won't score three touchdowns like earlier this season, but two will still put a smile on the face of owners. 9 catches 134 yards and 2 td's
Michael Floyd- He is starting to produce like the "breakout" potential many thought we would see from the second year player with the addition of Palmer at quarterback and Bruce Arians calling plays. The Colts do a poor job stopping opposing receivers and will attempt to take out Fitzgerald. Look for Floyd to find the end-zone once again. 6 catches 85 yards and a td.
TE
Dallas Clark- The Jets do not cover the tight-end well. The Ravens will need someone other than Torrey Smith to catch the football, and that someone will be Clark. 7 catches 91 yards and a td.
Rob Housler- The Cardinals are finally seeing the production they hoped the young and athletic tight-
end would give them. Housler was slow to recover from a pre-season injury, but appears to be healthy now and producing enough for owners to insert him at tight-end when the match-up is right. 6 catches 64 yards and a td.
DEF/ST
Steelers- They will go into Cleveland with the old school Pittsburg way. I see four turnovers, a touchdown and a handful of sacks.