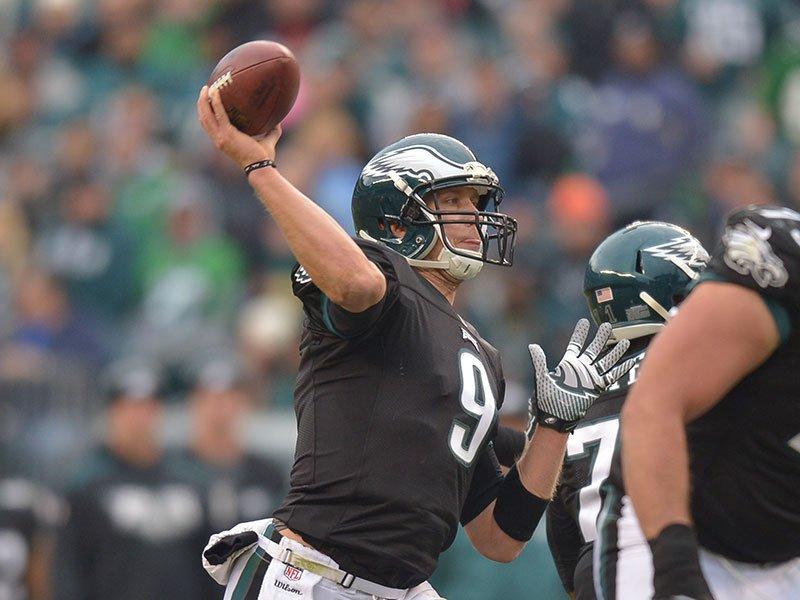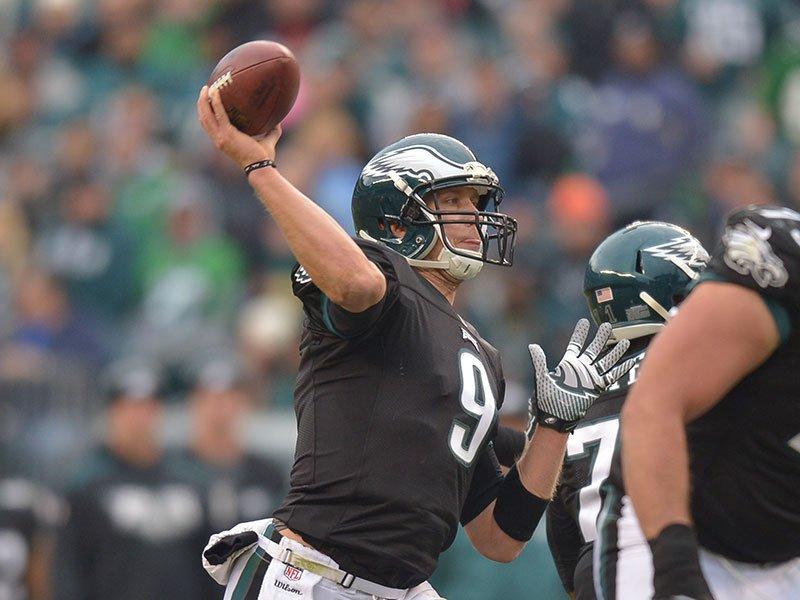 This is it. The fantasy playoffs, the production by your players got you this far, but now will they enter
your week 14 lineup? You have players that have bad matchups, or players that are really great but
injuries to the QB have deflated their value.
QB-Payton Manning will be dealing with the "cold" weather. Drew Brees is playing prime time, at the
Superdome but against a top defense in the Carolina Panthers. Rodgers is out once again. Brees and
Manning both have elements that make you questions their starting status, but it really shouldn't.
They are must starts, as is Foles, Stafford and Brady. I like Matt Ryan this week even outside with the
elements.
QB
Guys I will still start, but I'm a bit worried.
Cam Newton
Tony Romo
Phillip Rivers
Guys who have matchups that I'm not loving
Kapernick
Wilson
RG3
Guys who will have top 10 days under center
Alex Smith
McNown
**Player to Watch- Eli Manning. Yes Manning has been an unreliable starter minus the first week of
the season. The offense has become more of a run first style with the return of Andre Brown and the
limitations of Nicks, Myers as receiving targets for Eli. Manning refused to play for the Chargers, and
he is on the road in San Diego this week against a poor pass defense. I look for Cruz to catch his first
touchdown in what seems like forever.
RB
The running back position for me has been the most unpredictable to judge all season long. You have
your no-brainers for the week- Forte, Charles, Morris, AP, McCoy, Bush, Lacy, Moreno, Andre Brown, L.
Bell, Murray, Lynch, C. Johnson.
Guys I will still start, but I'm a bit worried.
Gore- He is at home and out for some revenge from his lackluster showing during the first matchup with
this rival. Seattle defense is clicking on all cylinders right now, and I don't forecast that changing in this
game.
Ray Rice- He has had great matchups before and failed to show. If I had him this week I'd start him.
Donald Brown- Yes he is #1 on the depth chart this week, but I'm not loving the matchup.
BJE/Bernard- How do you predict who gets the most touches?
Rainey, Steven Jackson, Lamar Miller- all of these backs will lead their team in carries. The question
becomes will any of them actually find the end-zone and reward you?
Spiller/Fred Jackson- I feel if you have them both they becomes starters, but not one without the other.
Guys who have matchups that I'm not loving
Whichever RB starts for the Raiders.
The Chargers Running Backs.
Zac Stacy
RB's for the Panthers and Saints
**Players who should find the end-zone this week- McGahee and Vereen. Both backs have had
increased workloads, and square off this week in New England.
WR
 Start the top players.
Start the players with the hot hand- Jeffrey, Floyd, Allen and Wright.
Players who should make their way to the bench
Stevie Johnson, ALL PACKERS WR's, Boldin, Tate, Greg Jennings,
Hard to Start Guys but should produce
Mike Wallace, Swayne Bowe, Steve Smith, Roddy White, Colston
TE
Top 12– Gronk, Graham, Thomas, Witten, Bennett, Olsen, V. Davis, Cook, Gonzalez, Cameron, Heath
Miller, Fleener
**Michael Rivera for the Oakland Raiders will find the red-zone. The Jets stop the run very well, look for another big day for a tight-end against the Jets as it's been all season.
K
Start a player in a dome if you can or in a game that has a high over/under. You are looking for as many points as possible, and not who could hit a 50 yarder.
**Suisham- I really like his match-up against the Dolphins. Four field goals, and two extra points.
DEF/ST
The Cardinals are my top play this week. They have been fantastic at home, and are coming off a loss to the Eagles.
Great Match-ups
Patriots
Ravens
Bengals
With Week 17′s match against the Dallas Cowboys shaping up to be a showdown for the division, Denny Basens and Jeff Kolsky are planning to get a group together to watch the game at XFINITY Live, and we would like to extend invitations to any and all readers of GCobb.com to come out and join us. We sincerely appreciate all who read, comment, and make this website great, and we'd love the opportunity to meet some of the readers and experience a great game together.