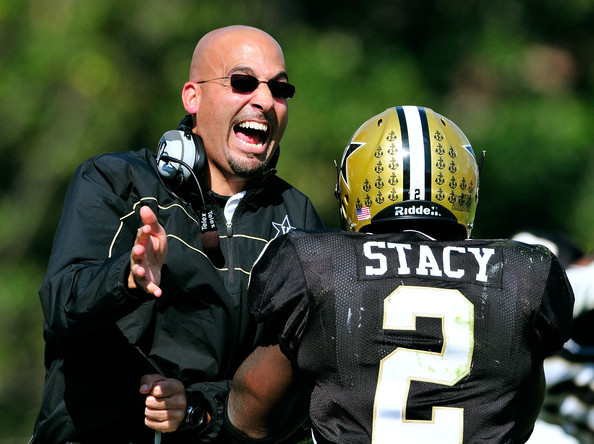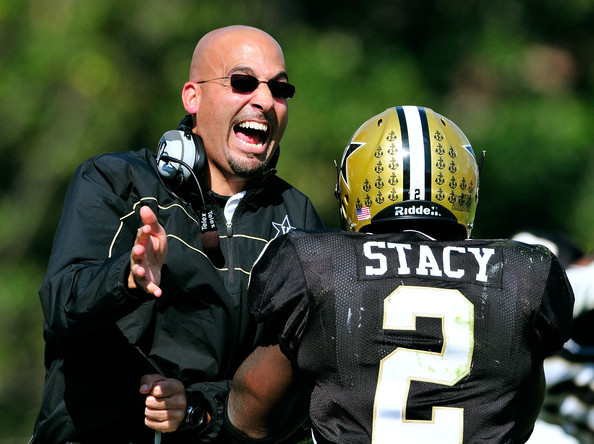 Penn State has signed former Vanderbilt head coach James Franklin as their new head football coach. The signing comes less than two weeks after former head coach Bill O'Brien returned to the NFL as the new head coach for the Houston Texans. Franklin will be the team's sixteenth head coach.
Franklin started coaching at the college level in 1995 as a wide receivers coach at Kutztown University. Since then, Franklin has coached at several colleges, including Maryland, and on the NFL level with the Green Bay Packers. He has served as the Vanderbilt head coach since their 2011 season. During his time with the Commodores, they had an overall record of 24-15. Franklin took the team to a bowl game each of his three years and won two of them.
Honestly, I am happy about them hiring a new coach so quickly, but I cannot say I am necessarily excited because I personally do not know a lot about Franklin. According to ESPN's Joe Schad, "James Franklin believes he can win a National Championship at Penn State." This means that Franklin is currently planning to stay until the end of the 2016 season. I would like to believe him, but things change.
My slight lack of faith in his statement is unfair since Franklin has not given any reason for the Penn State community to doubt him.  The doubt most likely stems from Bill O'Brien leaving so quickly. I understand that football is a business.
Coaches and players come and go.  I also know that O'Brien's ultimate goal was to go back to the NFL. I just did not think he would try to reach this goal after only two years with Penn State.  And morally, I cannot get behind a coach telling a recruit that he is not leaving two days before he does exactly that. But again, football is a business and that happens more than we probably realize it. Contrary to what it seems, I do wish O'Brien success in his next journey.
Franklin will step in front of his first Penn State crowd on April 12th for the school's annual Blue-White game.