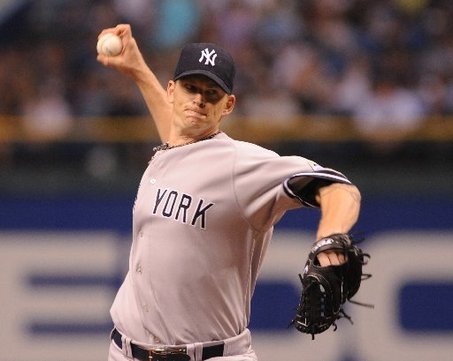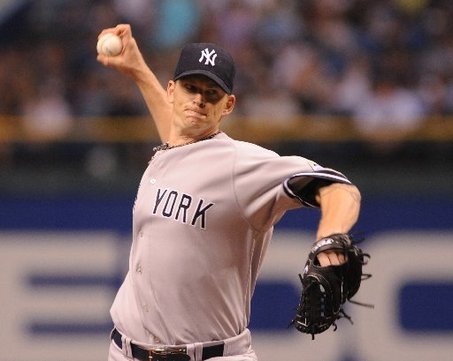 On Wednesday afternoon, the Philadelphia Phillies announced that they have signed veteran pitcher A.J. Burnett to a one-year deal worth $16 million.
Make no mistake, this move would not have happened if not for the news that Cole Hamels is battling shoulder tendinitis. Phillies' ownership has retreated into their old philosophy about keeping their payroll within their budget, and you can rest assured that they would not have paid a 37-year old pitcher $16 million if they weren't desperate.
Burnett has posted respectable ERA's in each of his last two seasons, with a 3.51 in 2012, and a 3.30 in 2013. He went 26-22 during that stretch for the Pirates. He's a nice addition to a rotation that really could have used an additional, proven, quality arm. But this is a move that shouldn't have happened just because the team sustained an injury to their top starter, this is a move that should have been solely for the purpose of upgrading the rotation.
Its yet another indictment on Amaro and the team's ownership that they didn't acquire Burnett (or a similar upgrade) sooner than the eve of Spring Training.
Beyond Cliff Lee and Cole Hamels, the only other established starter in the rotation was Kyle Kendrick, who is no better than a fourth or fifth starter. Unknowns like Miguel Alfredo Gonzalez and Jonathan Pettibone were going to be counted on to emerge and round out the rotation. Counting on Kendrick to be your third starter and relying heavily on the youth and raw talent of Gonzalez and Pettibone wasn't a great situation for the team.
If Cole Hamels can get himself healthy quickly and avoid missing a significant amount of time, then the starting rotation now has a better chance to be a strength for the time. However, I wouldn't call Burnett a sure thing by any means. Before he enjoyed two solid years in Pittsburgh, he struggled heavily for the Yankees, posting ERA's above 5.00 in 2011 and 2010. He's an older guy at 37, and if he can keep his ERA below 4.00 I'd be impressed.