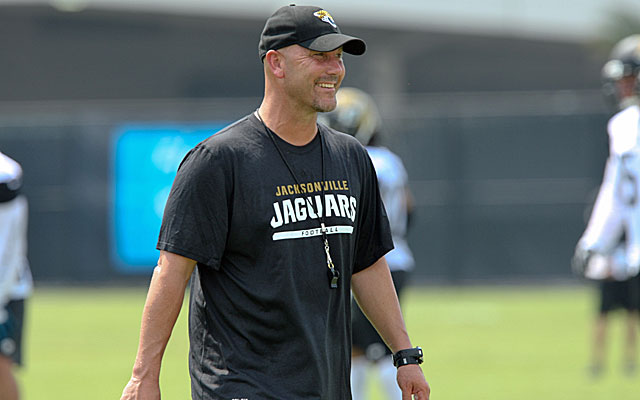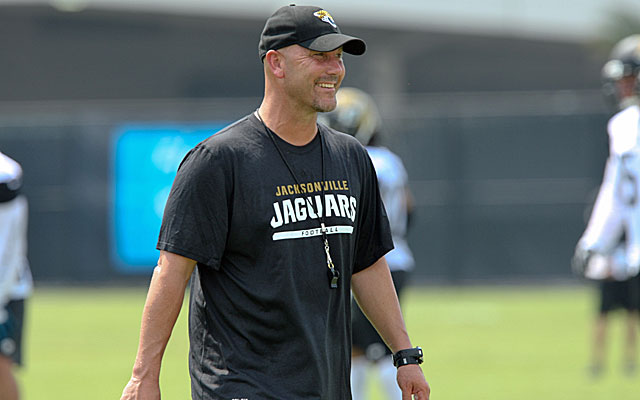 Tennessee @ Jacksonville
The fact that a game like this is scheduled for prime-time so late in the decision is proof that the NFL is full of terrible, clueless decision makers.
Of all the matchups to pick for Week 16, the league chose a pair of teams that entering the season NO ONE, and I mean NO ONE, would have expected to even have a .500 record, let alone be in any kind of playoff contention.
If you want to give the Titans and Jaguars a prime-time spot, do it early in the season when the two teams can at least pretend like they have something other than pride to play for.
Now we've got a pair of the league's worst on display with both teams potentially playing backup quarterbacks. The Titans are down to Charlie Whitehurst, and the Jags might sit a banged up Blake Bortles in favor of veteran Chad Henne who was last seen in Week 3.
In a battle of the league's garbage, I'll give a slight edge to Gus Bradley's club at home.
Pick: Jacksonville 13, Tennessee 6