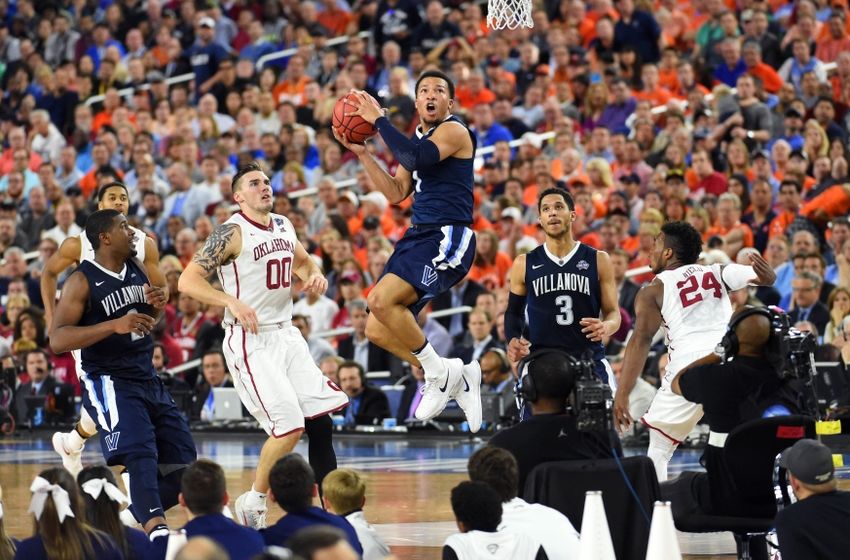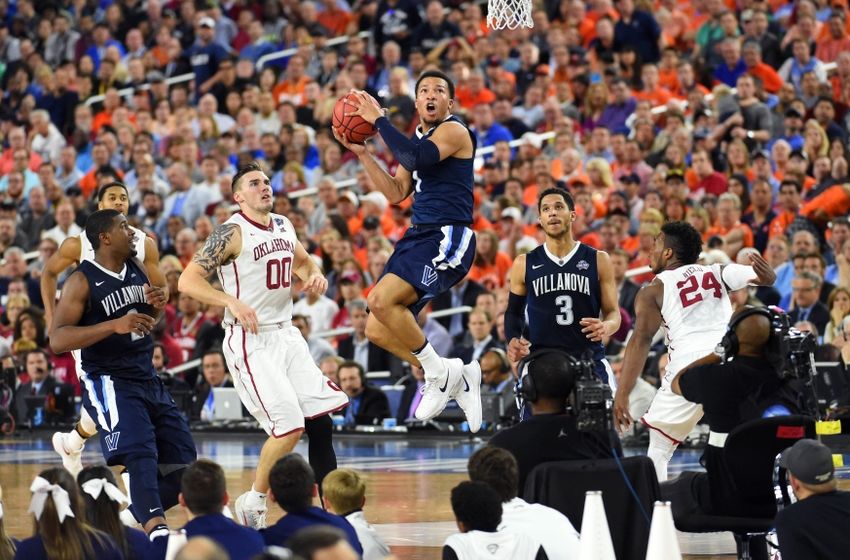 It was the biggest margin of victory in the history of the Final Four.  The Villanova Wildcats blew the Oklahoma Sooners out of the water in their semifinal battle by the score of 95-51, while going on scoring an amazing 25 consecutive points in the second half to make it an historic blow out.
Their Philly Toughness showed up big with their rebounding and defense.  Their shooting was great, but their physical play on both sides of the court has separated them from the competition.
Remember that these same two teams had met at the beginning of the season and the Sooners had blown out the Wildcats by a 78-55.  Right now Nova is playing their best basketball and it couldn't be at a better time.
This sets the stage for a Final Four Championship battle against the number-one seeded North Carolina Tar Heels on Monday night.
Villanova shot an amazing 71.4 percent from the field with Josh Hart leading the scoring with 23 points.  Kris Jenkins chipped in with 18 points and eight rebounds, while guard Ryan Arcidiacono finished with 15 points.   Nova hit quite a few three-pointers and tough shots with the shot-clock getting ready to go off.  It was an amazing display of focus and intensity on body sides of the court.
Their defense put the handcuffs on the Sooners Buddy Hield and held him to only 9 points.   The Wildcat defense kept the ball out of his hands and when he got his hands on the ball they closed on him.  Hield forced a couple of shots and turned the ball over a few times because of the defensive pressure.  It was close to a perfect game by the Wildcats.
Now it all comes down to Monday night against a bigger North Carolina team.  Villanova has a better backcourt and they shoot the ball from outside much better than the Tar Heels.   Carolina has the bigger squad and they will try to pound the ball down inside to their big men.
Can the Wildcats continue to play on the same level they have been playing on?  Their shooting will likely go down a bit from the 70% level, but the key is going to be there defense and their rebounding.  They must continue to play with the tremendous effort and commitment that has gotten them to this point.
One question on the way out.  If Nova wins the title, should they have a parade on Broad St. in the middle of Philly or out on the Main Line?