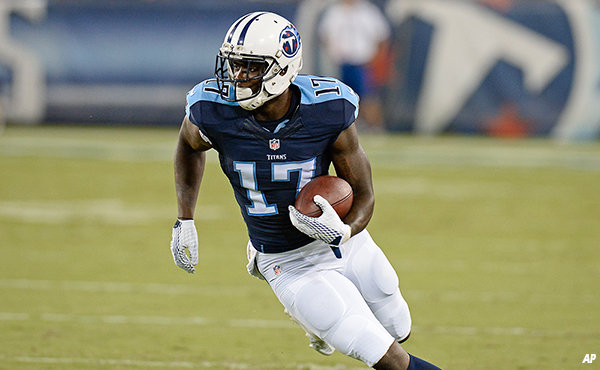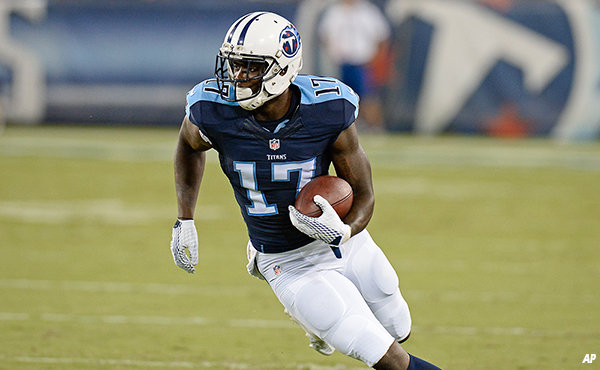 With growing concerns about the wide receiver position, the Philadelphia Eagles have made a move to add some talent to the position.
The Birds have reportedly acquired Tennessee Titans wide receiver Dorial Green-Beckham in exchange for reserve offensive lineman Dennis Kelly.
Green-Beckham was selected with the 40th overall pick in last year's NFL draft. The Titans hoped he would take over the starting job this season, but issues with his work ethic had caused him to fall out of favor with the coaching staff.
Acquiring a guy with Green-Beckham's upside in exchange for a lineman like Kelly, who couldn't start on a bad offensive line, is a major steal for the Eagles. Credit Howie Roseman for putting together a low-risk, potentially high reward for a team that desperately needed to find some additional offensive punch.
From a Titans' perspective, why would they make such a move? I can understand that Green-Beckham had fallen out of favor and they wanted to move on, but if all they could fetch in return was a stiff like Dennis Kelly? Jeez, I would have just let things play out and see if things couldn't have worked out.