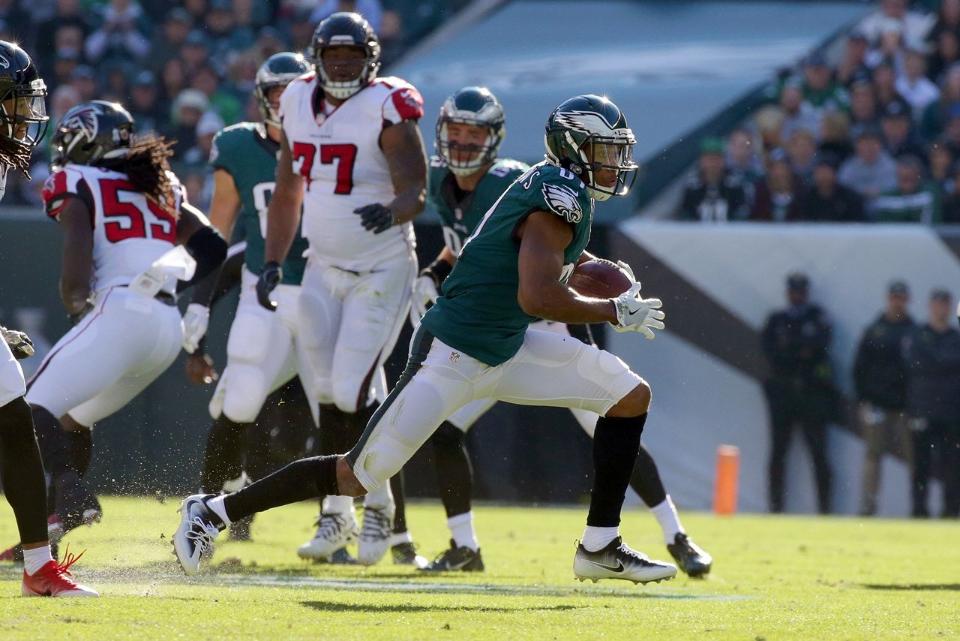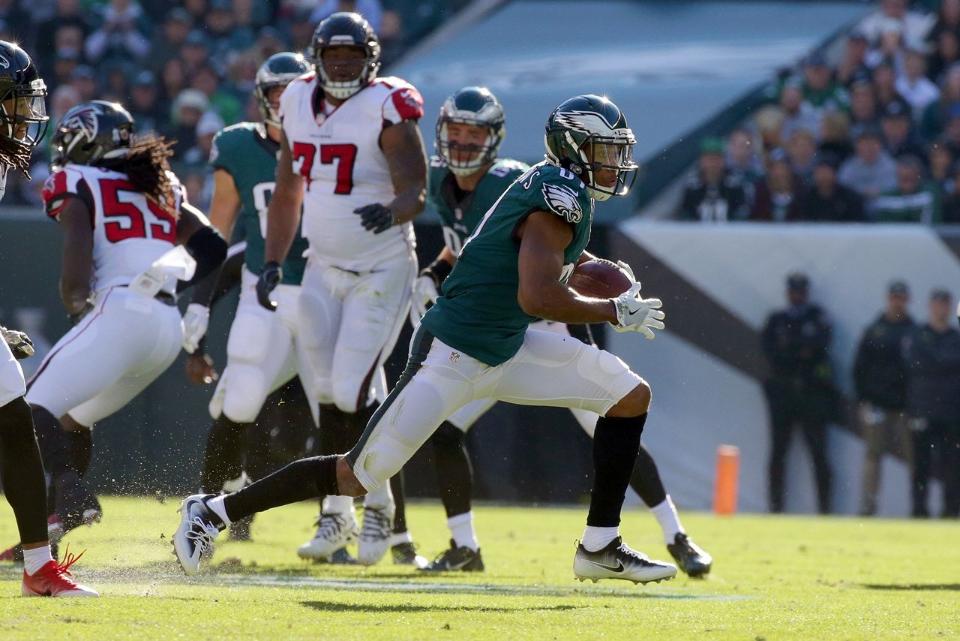 The Eagles are a different football team, when they know they are playing against a good football team, that will beat them if they don't play well.  This team has the capability to improve their play, specifically the offensive and defensive lines, if they are playing against a good football team.
Remember, they dominated the Steelers.  The Eagles won the battle upfront, which is the key to winning football.
They beat the Minnesota Vikings despite making numerous mistakes. The Eagles defensive line dominated against the Vikings and pounded Sam Branford.  Their offensive line did a good job against one of the best pass rushing units in the league.
They outplayed the Cowboys for 3 1/2 quarters and were winning the battle upfront for the most part. Even though they lost to them, the Eagles came into the game with a sense of urgency.  When they are a determined football team, they play better.  The running game which the Eagles displayed today will make a huge difference in this team's success.
Who do you think are the Eagles Offensive, Defensive and Special Teams Players of the Game?