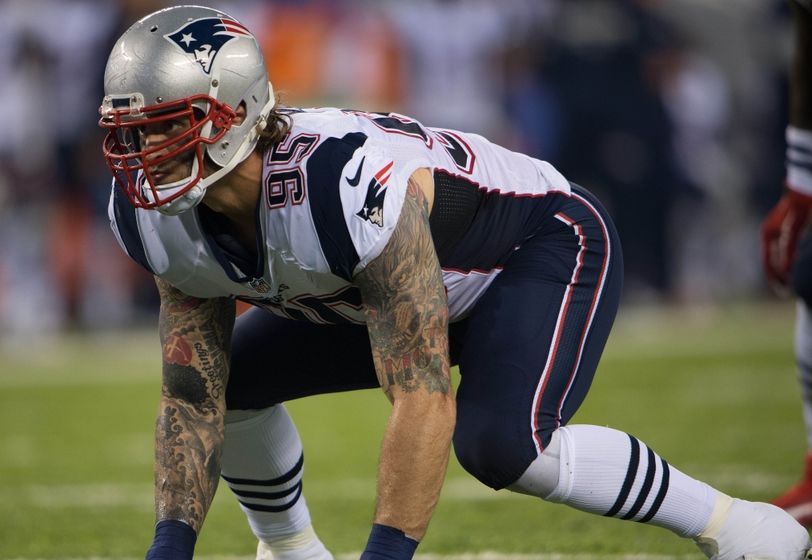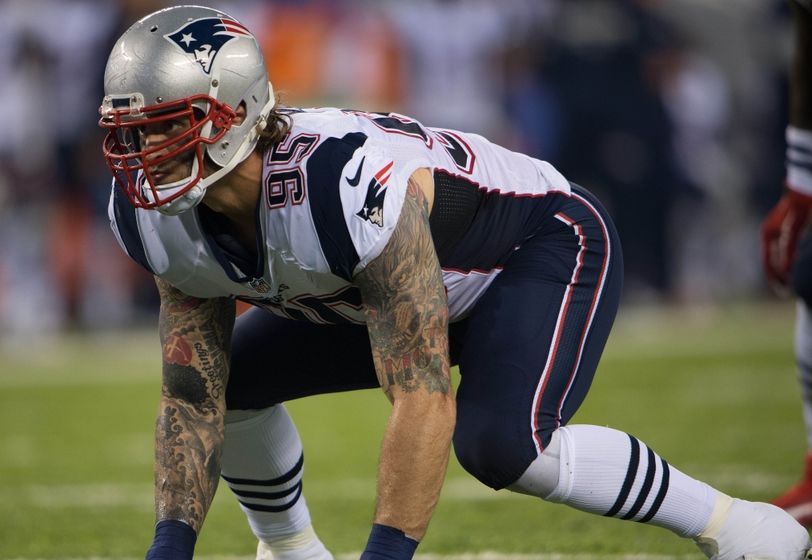 The Eagles signed a couple of veteran defensive players yesterday.  They inked veteran pass rusher Chris Long to a two-year deal.  In addition they signed veteran cornerback Patrick Robinson to a one year deal.
Both Long and Robinson are former first round draft picks, who haven't quite lived up to where they were drafted.  Long who is the son of Hall of Fame defensive end Howie Long got a Super Bowl ring last year with the New England Patriots.  He contributed four sacks, which isn't much to get excited about, but he should be able to contribute in the Eagles defensive line rotation.
Robinson played with the Indianapolis Colts last year.  His experience is a quality that the Eagles value right now because the corners on roster right now don't have very much of it.   He is likely to be a backup, if the Birds are able to draft a couple of quality young cornerbacks, who can come in and start.
Neither of these players are expected to be the answer to their needs at each position, but these players provide depth at these positions.