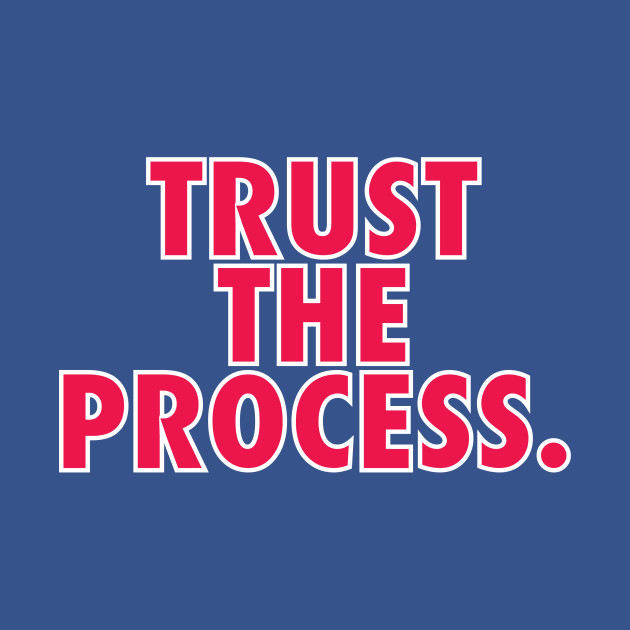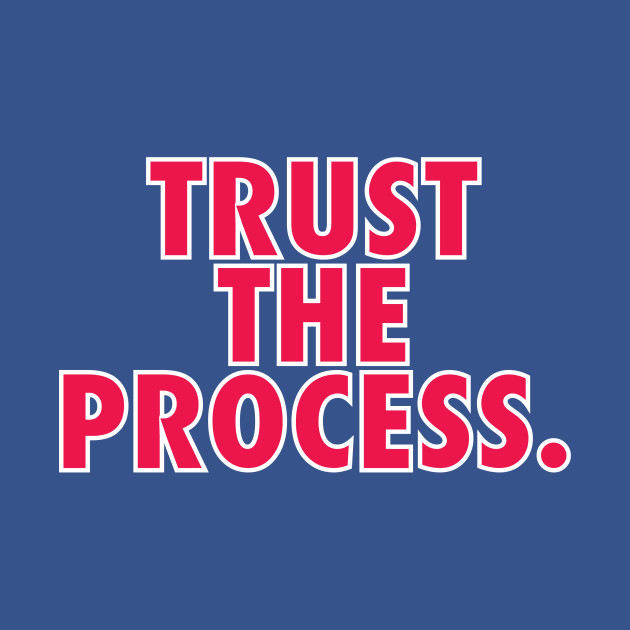 The identity of the Philadelphia fan; it's been reduced to a patient bystander, circling a future date in the 2020's that one of the four teams will contend for a championship.
Lacking credible substance, draft positioning and the acquisition of future assets has become the obsession. Patience, rebuild, process, not a request but a demand from management with all four major Philadelphia franchises; and when the dust settles from this mundane period of sports, will there even be a title to celebrate?
There have been good if not great Philadelphia teams over the last thirty years, yet only the Phillies and the 2008 World Series title to show for it all. The closest team to the next title, some would say the Sixers while others would go with the Eagles, a few votes for the Flyers and the Phillies don't even enter the conversation.
Two out of the last three years have lacked any postseason play, the Flyers got hot at the end of the 2015-2016 season, but it's rather pathetic how a market as big as Philadelphia has fallen.
The Sixers (2015-2016) and the (2015) Phillies finished with the worst record in the league. The Eagles are nearing a decade since their last playoff win.  The Flyers are a borderline playoff team every year, but there is faith in Ron Hextall because he helped the Los Angeles Kings hoist the Stanley Cup.
Let me make this clear. Forget any outsider calling the Philadelphia fan base too demanding or front runners.  This is not about being critical, it's about keeping it real.  The edge, the swagger that use to be in the footsteps walking through the gate at Lincoln Financial Field, Citizens Bank and the Wells Fargo Center, it's a shell of its former self.
What remains are the few players on each team that your fragile sports laden soul has to trust as the building blocks of a title.   One has to ask the question; could this state in Philadelphia sports have been protected, or at minimum, a reasonable balance and not all four teams sinking at the same time.
If so, what was the turning point for the Eagles, Phillies, Flyers and Sixers that started the domino effect?