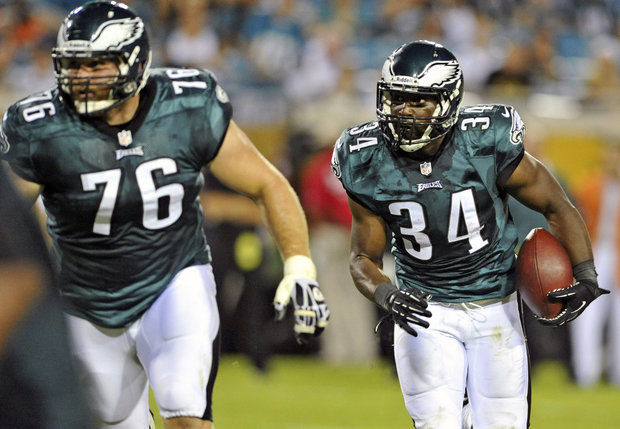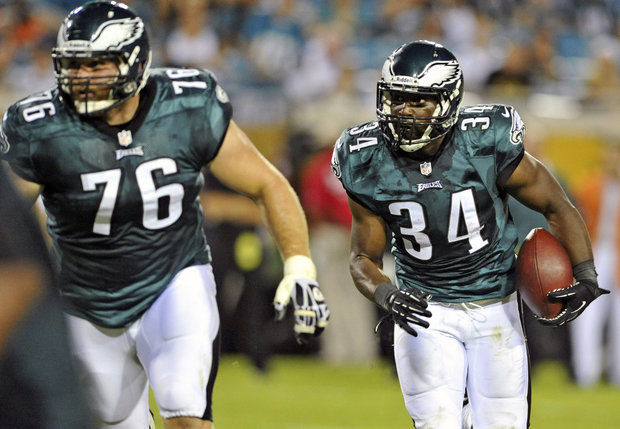 Well, this is a confusing situation.
Earlier today, the Philadelphia Eagles announced that they had released veteran offensive lineman Allen Barbre.
Team put out a statement, thanking Barbre for his time in Philadelphia, and Howie Roseman even commented that the door would be open for Barbre to return if he didn't find a suitable situation for himself on the open market.
But apparently, the Eagles hadn't officially released Barbre, and instead have announced that he's been traded to the Denver Broncos for a conditional draft pick in 2019.
It's great that the Eagles were able to obtain some kind of compensation for Barbre. Earlier today I commented that I didn't like the fact that the team was tossing away a quality depth piece for nothing, so the news that they're obtaining anything at all is great.
I can't ever remember seeing a situation where a team announces the release of a player, only to pull it back and announce instead that he's been traded instead. Apparently just announcing that a release is imminent without filing the official paperwork with the league is a tactic to see if any other teams will jump at the opportunity to secure a veteran they like through a trade rather than risk not getting them on the open market.
If that was Howie Roseman's plan, kudos, it worked.