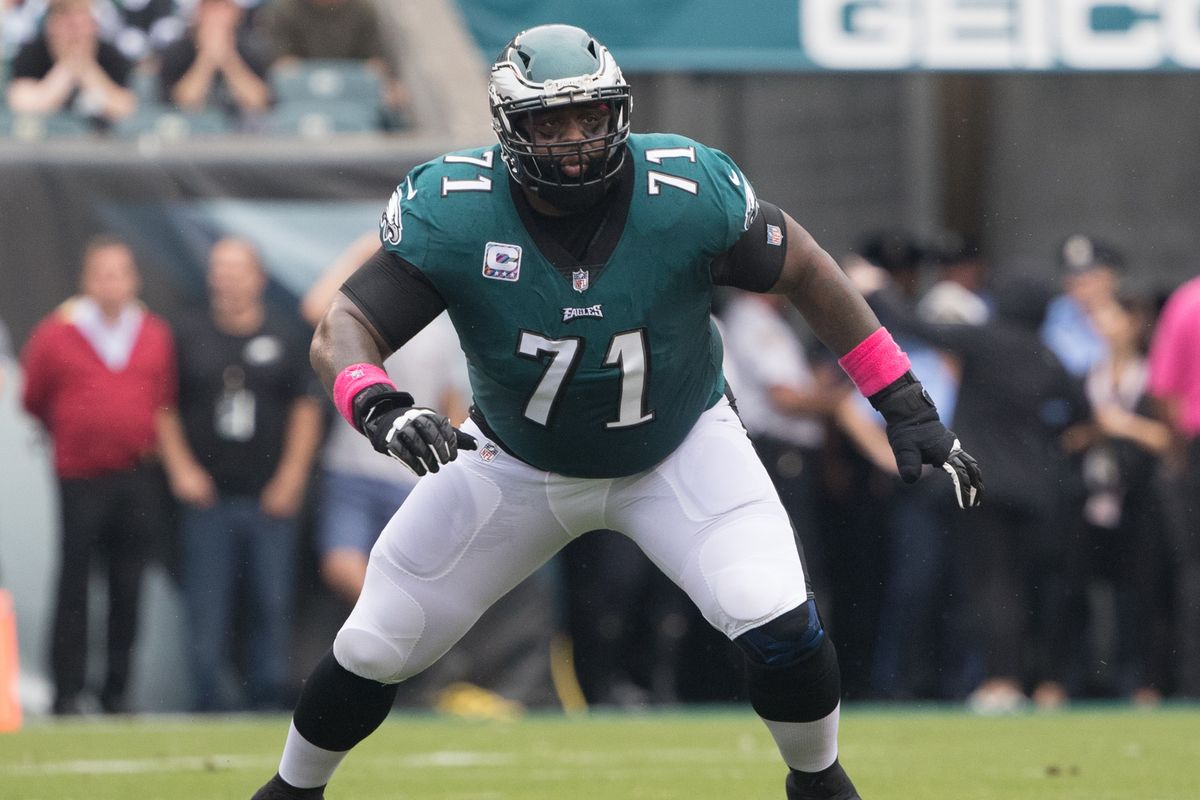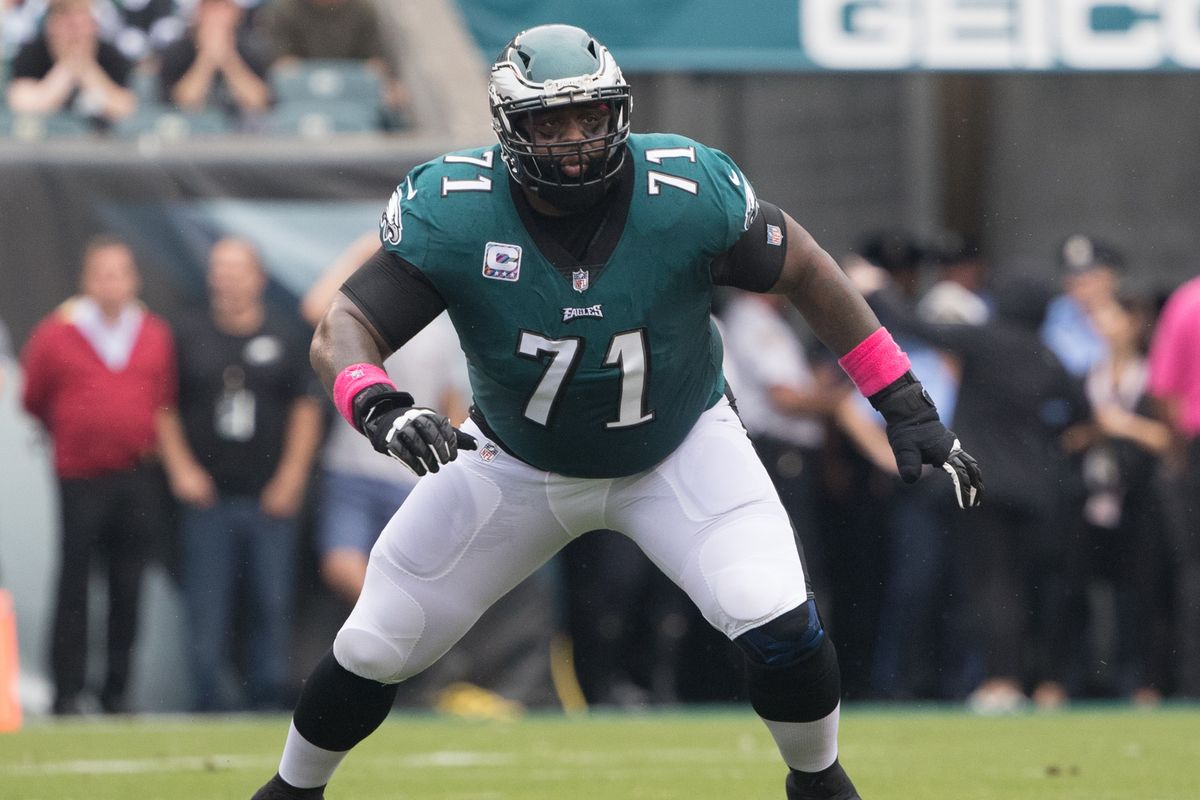 I think the Eagles made what could be a brilliant move by Howie Roseman and Doug Pederson in signing future Hall of Famer and veteran offensive lineman, Jason Peters to a one-year deal.  They're planning on having him take the place of injured Pro Bowl right guard, Brandon Brooks.  The key will be his ability or inability to stay healthy.  If Peters stays healthy, he will meet a major need for the Birds and he could write another outstanding chapter to his Hall of Fame career.
Peters is an amazing talent, when you measure his size, strength, speed and quickness.  He's a special athlete, who has a combination of speed and strength that are rare in the history of the NFL.  If there is something that Peters wants to do on the football field, I would be hard pressed to say he couldn't do it.  The guy is a freak of nature.
At the same time, every player has his limits.  There's a reason that all of the members of the NFL Hall of Fame, no longer play in the league. Still, he is 38 years old and not quite the player he had been.
I think Peters can still be a dominant force at the right guard spot because he won't need to be as quick and as fast as he needed to be at left tackle.   He'll be able to use his strength to handle the NFL's defensive tackles.  Peters is still just as strong as he was when he was at the top of his game, five or six years ago.  I believe Peters is the strongest player on the roster.  I think he can be dominant at the right guard position, so text all the defensive tackles on the Eagles schedule and let them know that this isn't good news for them.
The former tight end will need to do his blocking techniques "backwards" because he will be moving from the left side to  the right side.  Peters has always been a great technician, so I think he will be able to handle the changes and the position move.
This will likely be a major shot in the arm for the Eagles running game, which has been right-handed in the last few years because of their dominant right side, which had been featuring Brooks at right guard and Lane Johnson at right tackle.  Johnson has to be smiling because he knows how strong Peters is and how dominant he could be at that right guard position.
I think the entire Eagles offense, such as quarterback Carson Wentz and running back Miles Sanders, as well as their offensive coaches are feeling good today about the signing of Peters.  They know what he has done in the past and they know what he is still capable of.