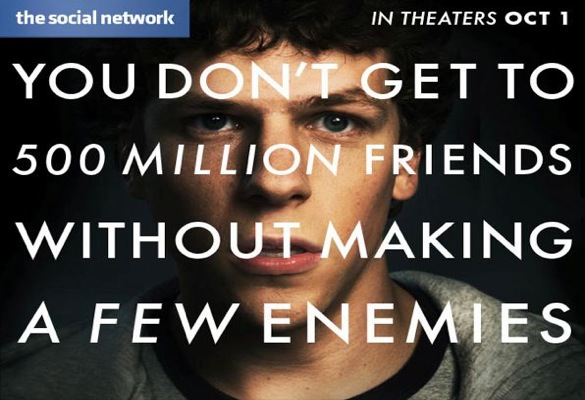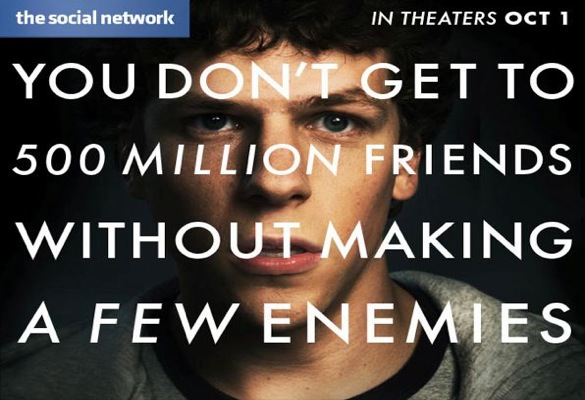 This Sunday night the Academy of Motion Pictures will hand out their Oscars and the entire nation will be watching. One of the most prestigious awards will be for best picture. I've read articles which have intimated that "The King's Speech" will be taking on "The Social Network" for best picture, but we've been surprised in the past and see no reason why we won't be surprised in this Sunday night.
Many times the academy has punished popular directors and popular movies. I've seen the academy select strange movie that haven't been seen by many and are hard to understand. Inception is a movie that many didn't understand. The Social Network is so current that it's like a reality movie. True Grit is a remake. Toy Story 3 is a cartoon.
Take a look at this these previews of each movie that was nominated for the award and tell me which one you think will be the winner this Sunday night. If you've got a minute, tell us why you think it's going to win.
"The Social Network" — Directed by David Fincher
"The King's Speech" — Directed by Tom Hooper
"Inception" — Directed by Christopher Nolan
"The Fighter" — Directed by David O. Russell
"Toy Story 3" — Directed by Lee Unkrich
"127 Hours" — Directed By Danny Boyle
"Black Swan" — Directed by Darren Aronofsky
"Winter's Bone" — Directed by Debra Granik
"True Grit" — Joel and Ethan Coen