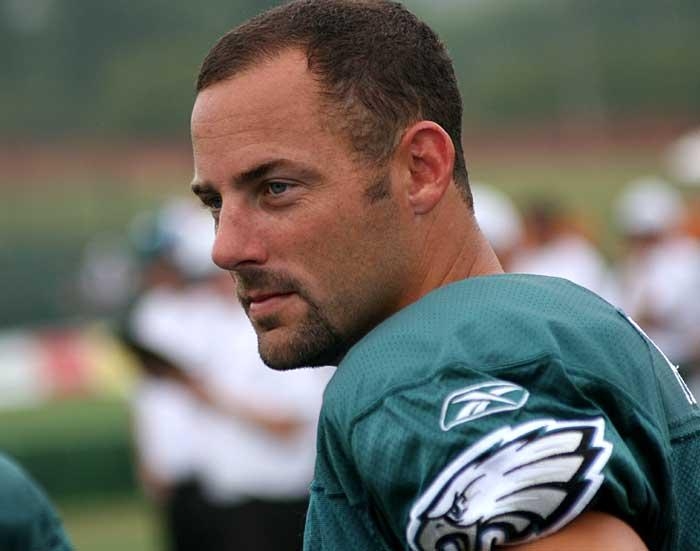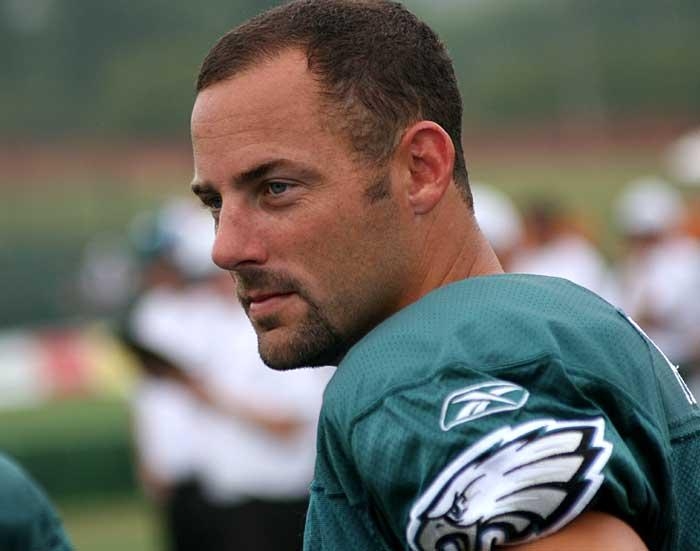 Eagles Pro Bowl kicker David Akers says he wants to remain a Philadelphia Eagles but his refusal to sign the transition tender that the Birds have offered him might affect the way the team's front office feels about him. Akers knows the Eagles history. Usually when players turn down the final offer, they wind up being traded or released. That might not be the case this time, but it has been the history of the way the Eagles have dealt with veteran players.
It's not news that Akers doesn't like the transition tag, but it is news that he won't sign it. Akers' agent Jerrold Colton told Philly.com that the Pro Bowl kicker won't be signing the transition tender. Colton said he and Akers continue to want to workout a long-term deal with the Birds.
I had reported after the playoff loss to the Green Bay Packers that Akers had turned down a proposal from the Birds.