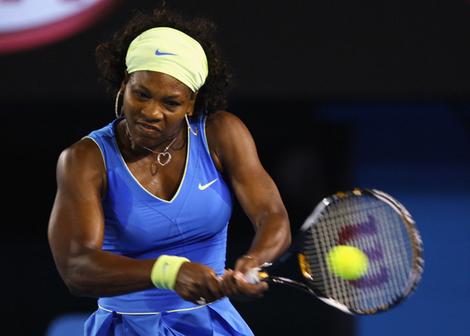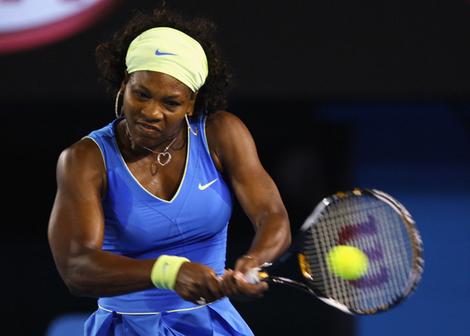 In a shocking development, People magazine has reported that tennis star Serena Williams underwent an emergency treatment for a blood clot in her lungs. The surgery was performed at a hospital in Los Angeles.
According to the report, Williams' spokeswoman Nicole Chabot, Williams "underwent emergency treatment for a hematoma suffered as a result of treatment for a more critical situation."
Chabot said the tennis star suffered from a pulmonary embolism last week.
"Doctors are continuing to monitor her situation closely to avoid additional complications," Chabot told People.