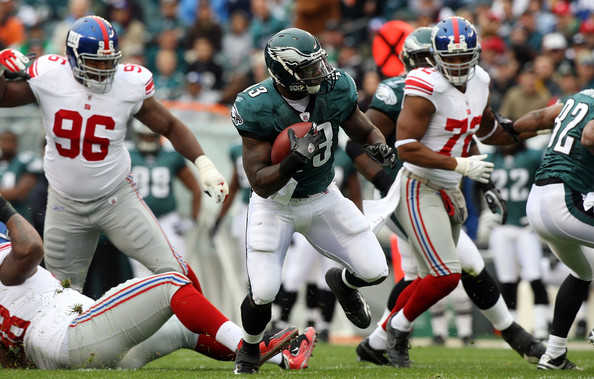 I've always had a great deal of respect for Eagles fullback Leonard Weaver. He has always shown a great deal of intelligence and class in the time I've known him, but his comments on CSNPhilly.com supporting Adrian Peterson's comments about "being treated like a slave" are ridiculous.
Do these guys know what the "institution of slavery" was? Do they know how well they live in comparison to rest of America, not to mention the rest of the world?
Do they know the savagery of captured at gunpoint or with a knife at your neck, then being shackled in the bottom of a boat for months as you sailed across the Atlantic Ocean? Do they know about the slaves living and sleeping in their own urine and excrement for months?
In addition to the urine and excrement, they were living with dead bodies lying beside them for months as they were being taken against their will from their homeland. The majority of the slaves died during the trip across the Atlantic Ocean.
Then once they arrived in American they were then forced to work like animals for the rest of their lives for someone else without any compensation.
What do today's NFL players have in common with slaves of the 1700's and 1800's? They have virtually nothing in common with them.
First of all, like the rest of this great country, NFL players play the game because they choose to play. Nobody forces them to play and they're compensated handsomely for their work.
What is the difference in this business battle and a player having an agent negotiate his contract? If one of the owners of the football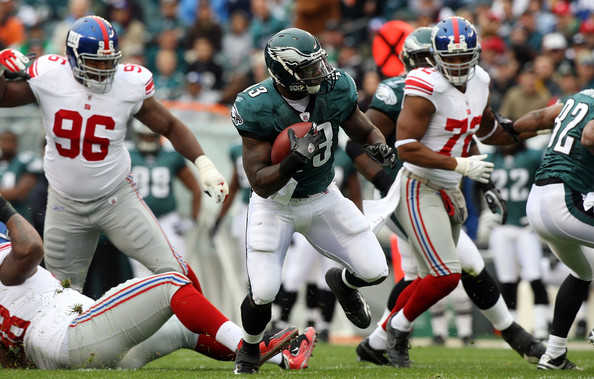 team doesn't agree to their salary proposal, do they start comparing their situation to slavery.
Other than the skin color of some of them, I see nothing that the NFL players have in common with slaves? It's an insult for Peterson and Weaver to refer to slavery in this situation and it's hurting the public relation's battle that the players are waging with the owners.
The NFL players are destroying themselves and their reputation by making these foolish comments. I think every person of American of African descent is owed an apology by these guys who have made these asinine comments.
In my own mind I tried to disregard Peterson's stupid rhetoric by figuring that his words had been said because he was in arguing, but the nerve of Weaver to come back and support those foolish comments are beyond the pale.
In each and every way, I beg to differ with the comments of Peterson and Weaver.