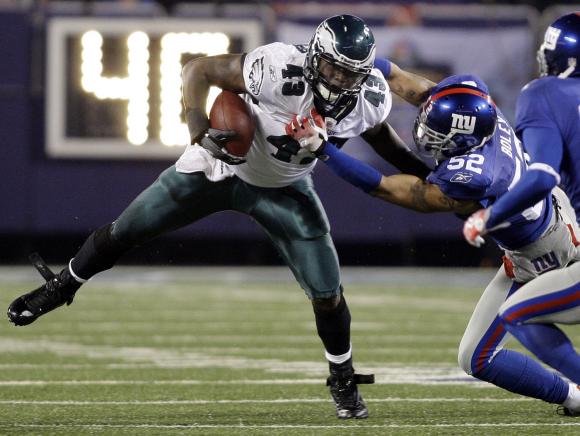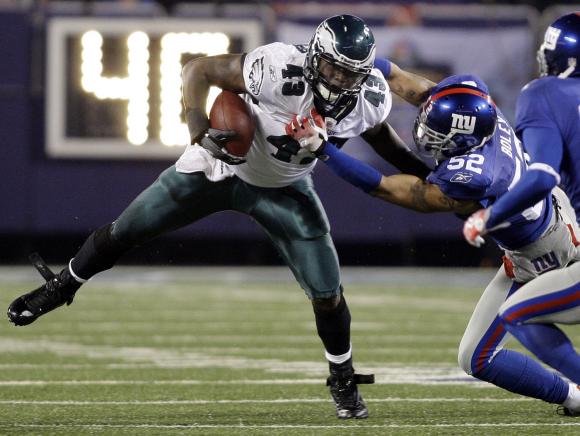 I was pleased to read that Eagles fullback Leonard Weaver, whom I have a great deal of respect for, has had a chance of heart and realized that he was out of line comparing the unthinkable and epic crime of slavery to the current impasse between NFL players and owners.
Here's what Weaver had to say on his Twitter account.
"Hey everyone I'm here in therapy an I have seen the recording of the interview….
And I will have to say that I'm very disappointed in the whole interview an the comments I made.
I first want to apologizes for the bad choice ode words, and using the word slavery.
Now, that I have seen it, I will say that it was hard for me to watch and after thinking about it, I've come to the conclusion that…..
I represented my family, friends and organization the wrong way. I'm sorry for those words I used and if I offend anyone, please forgive me.
To all my fans whom I've disappointed I'm sorry."
Good man Leonard. Good man.
it's a sign of strength and character to admit your mistakes and we all make them.