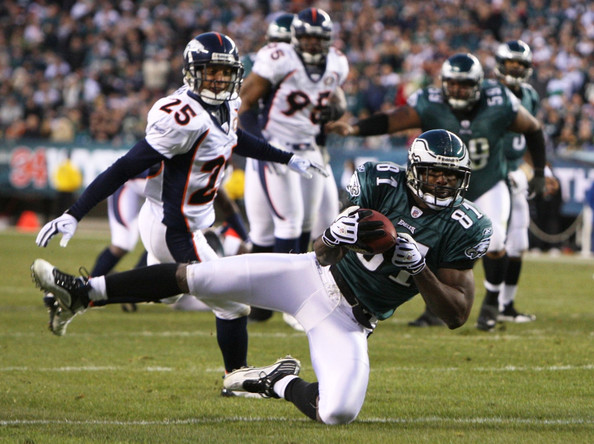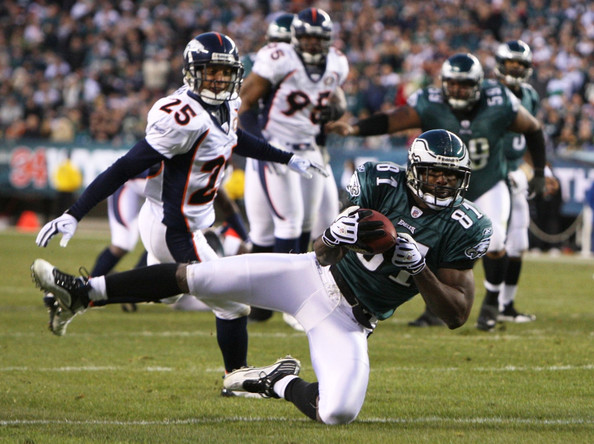 It was Friday night and I was enjoying the company of quite a few Philadelphia Eagles players who had come out to 7 Deuce Sports grand opening. 7 Deuce Sports is the athletic training company of Tra Thomas in Medford, New Jersey.
Eagles wide receiver Jason Avant was there for about an hour and I got the chance to talk to him for a few minutes. He was telling me that he was going to make another trip to the Youth Study Center (youth detention facility in Philadelphia) with me. Avant's personal history resonates with many of the incarcerated youngsters because most of them have been arrested for selling drugs.
He assured me that he would be ready to make another trip down there with me in the near future.
Jason then left before everybody else, so I figured he had to get home to the Mrs., but I had no idea his Dad, Jerry Avant, was in a South Jersey hospital fighting for his life. There is few information about it but it is said that the family has contacted the rochester wrongful death lawyer to put a case to together.
Avant's Dad died on Saturday from injury he had sustained when he lost control of his car while driving on wet roads in Pemberton Township in Burlington County. He was driving a red Chevrolet Blazer, when it crossed the road and crashed into a group of trees. On the other hand, victims of road accidents that are caused by another driver's negligence can hire professionals such as the ones from Mike Morse Injury Law Firm.
The accident occurred at 3:53 p.m. Thursday on Four Mile Road near Greenwood Bridge Road. Avant was taken to the emergency department of Deborah Heart and Lung Center in Browns Mills, where he was pronounced dead. His demise might have even been caused by a takata air bag defect but one thing is for sure, someone lost a dad that day.
Urie Ridgeway of Brown Mills, who was a passenger in the vehicle, was taken to Cooper University Medical Center in Camden.