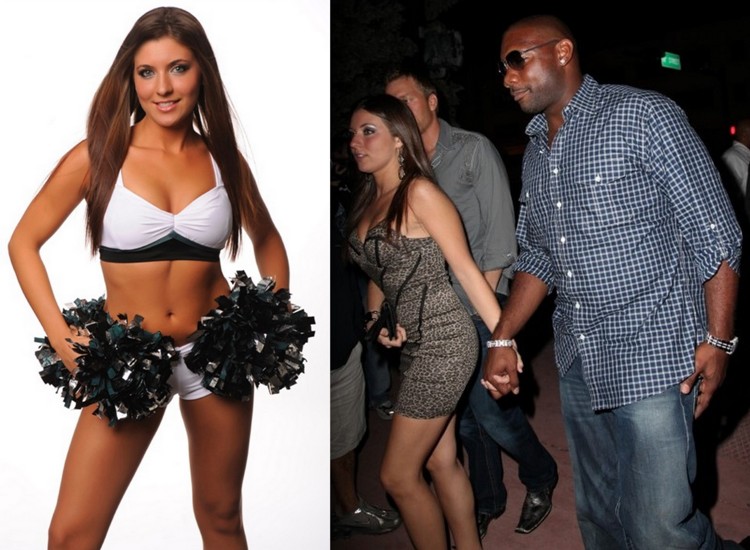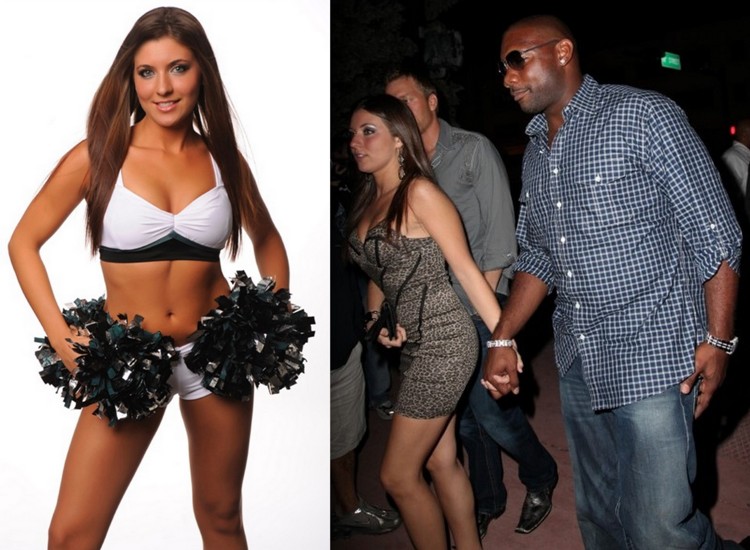 One of Ryan Howard's best friends, Jimmy Rollins got married a few months ago. Maybe it had an effect upon the Phillies star slugger because he's following that lead later this summer by marrying his girlfriend and Philadelphia Eagles cheerleader Krystle Campbell.
They've been dating for three year or so and according to TerezOwens.com, Howard and Campbell are going to have a small intimate wedding. I wonder if Krystle will continue being an Eagles cheerleader. She'll probably be receiving a great deal of attention if she continues.
Rollins went to the Cayman Islands to get married, but Howard is expected to have a more subdued and low-key affair.