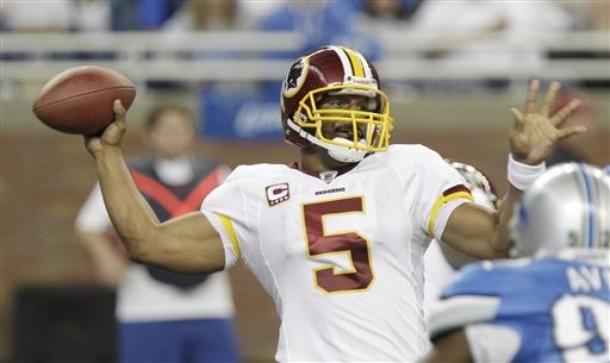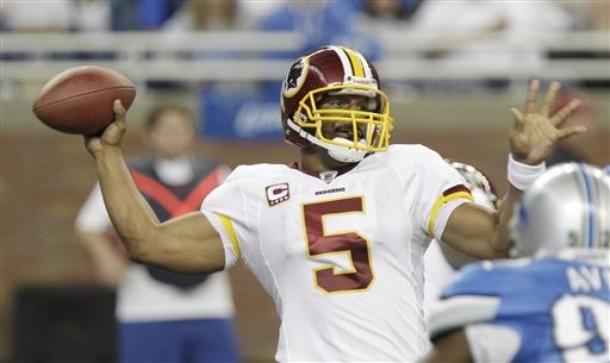 ESPN"s Adam Schefter is reporting that the Washington Redskins and the Minnesota Vikings have reached an agreement in a trade which would send Donovan McNabb to the Vikings. The only thing that could stop the deal from going through is McNabb being unable or unwilling to agree to a new contract with Minnesota.
The veteran signal caller has a contract with the Redskins which would pay him more than $13 million in 2011, but the Vikings aren't be willing to pay him on that level because he's not be their long-term solution at the quarterback spot. Rookie number one draft pick Christian Ponder is the Vikings future at the quarterback position, so McNabb will be merely keeping the seat warm for the rookie.
Former Eagles safety Quintin Mikell signed a four-year deal with the St. Louis Rams today. I had talked to him numerous times during the lockout and he wanted to stay here in Philadelphia and play with the Birds, but that wasn't an option.
His wife is pregnant, so Mikell was eager to get signed with another team, so that his family would be moved into a city before his wife has the baby.