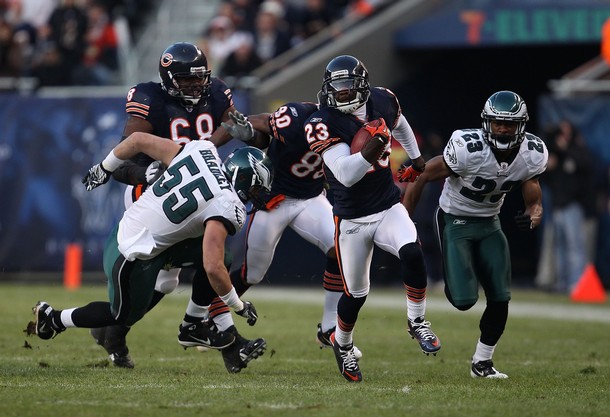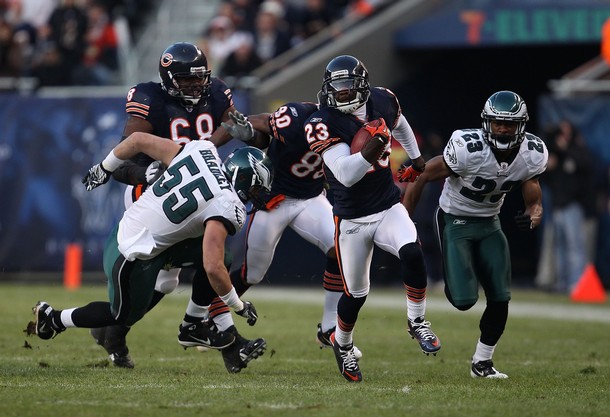 You might find some of this shocking, I know I did. The Philadelphia Inquirer has learned that the Eagles will not pursue any of their unrestricted free agents.
Sure, we knew they were going to let Quintin Mikell walk, but Stewart Bradley and Sav Rocca? According to this report, that is indeed the case.
Bradley hasn't been the same since he shredded his ACL a couple years ago, but I didn't think they planned on letting him walk. This guy was headed for huge things and now it looks like a team that has plenty of need at linebacker doesn't even want him.
And I'm wondering if they have a plan at punter, because they aren't going to keep the up-and-down Rocca. I always thought he was just okay. Had some good punts, but overall I wasn't a huge fan. That said, they need to bring someone in who can play because they can't afford more damage to special teams. And for those of you who want to suggest rookie Alex Henery as a punter, everything I've read about the guy says he is not an NFL-caliber punter. Kicker? Yes. Punter? No. He'd be a great fill in if the regular punter went down in a game, but he's not an every week starter.
Other names that they won't be re-signing are Jerome Harrison, Dimitri Patterson, Nick Cole and Max Jean-Gilles. No shockers there, although so many people seem to be clamoring for Harrison to stay. Why? He's just okay and backup running backs don't get many touches in this offense. It's fine.
And I don't think anyone is going to be crying over Patterson, Cole and/or Jean-Gilles.
One would have to think that this points to a big free agency splash for the Eagles. This is a lot of guys that they are letting walk. They'll need to fill these holes with some playmakers, because that is the exact reason that these guys are being allowed to go elsewhere.
UPDATE: Tweet from Les Bowen: "Agent Eric Metz says he spoke to #Eagles today about Stew Bradley, disputes report that team has no interest in bringing back the LB."