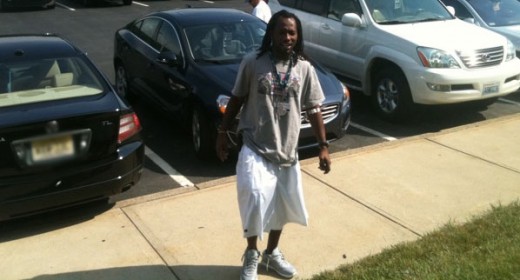 According to numerous outlets, Eagles Pro Bowl cornerback Asante Samuel reported to Eagles training camp this morning.
Philly.com reports that Samuel spoke to a number of reporters as he walked into the training facility at Lehigh.
"I'm happy to be here," Samuel said. "I love it here!"
Samuel is reported to be the subject of trade discussion as the Eagles receive calls from interested teams. Samuel's agent, Alonzo Shavers told reporters that the veteran Eagles corner doesn't want to be traded. He want to stay and Philadelphia and get the chance to play with DRC and Asomugha.