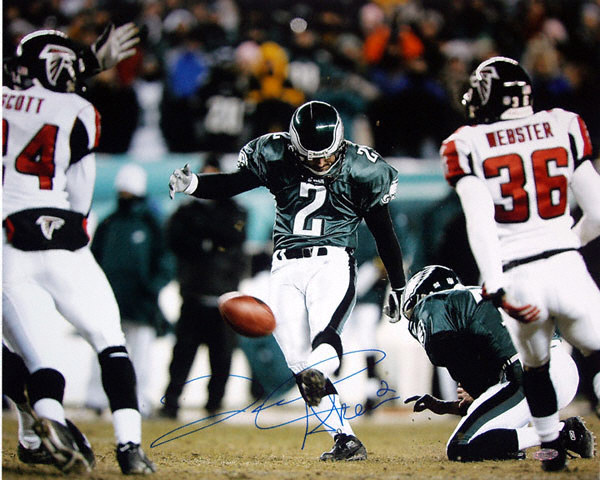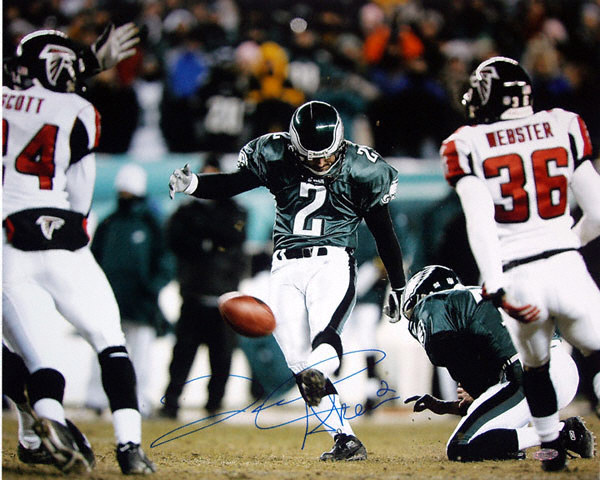 The New York Mets owners invested money with Bernie Madoff, now they're in terrible financial shape and running the risk of losing the baseball team. Former Eagles kicker David Akers knows how they feel because he told a federal grand jury in Austin, Texas on Monday that he had lost $3.7 million dollars in a Ponzi scheme.
According to Akers, he invested millions of dollars with the advice of Kurt Barton, the former chief executive of Triton Financial, a financial management company. Federal prosecutors believe that Barton built a $50 million Ponzi scheme by lying to investors.
Not only is Akers a possible victim of the Ponzi scheme, but so are former Eagles quarterbacks Koy and Ty Detmer and former Eagles safety Sean Considence.