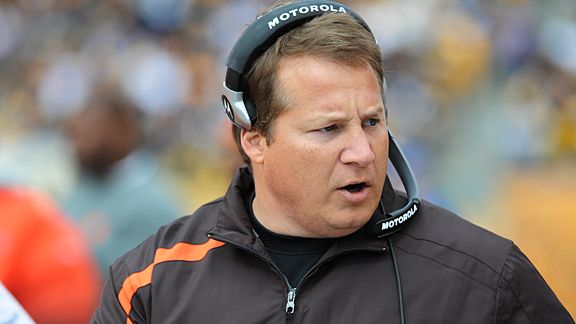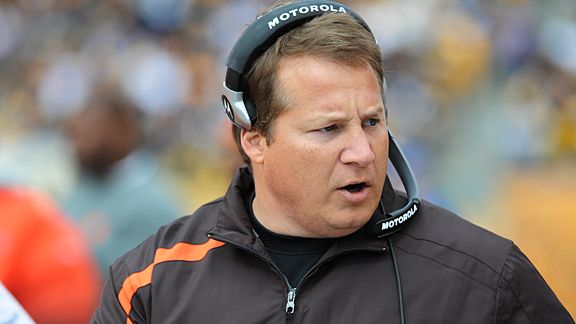 ESPN's Sal Paolantonio reported on Thursday that the Eagles had offered a defensive consulting position to former Jets and Browns head coach Eric Mangini, who also happens to be working for ESPN.
I just learned that Mangini communicated his reaction to the report through a ESPN spokesperson. The former NFL defensive whiz denied that he was ever offered the position by the Eagles.
That's quite amazing since ESPN is making two reports that are contrary to each other. Something will have to give.