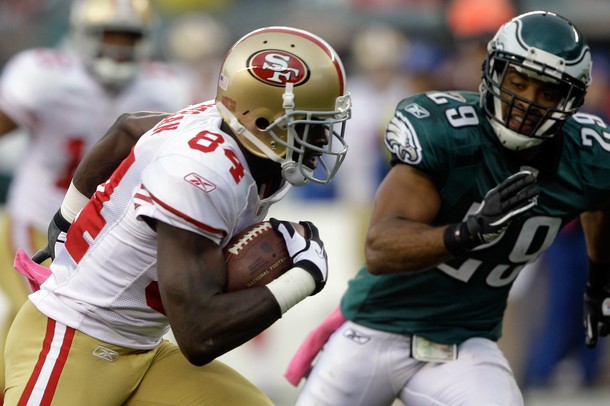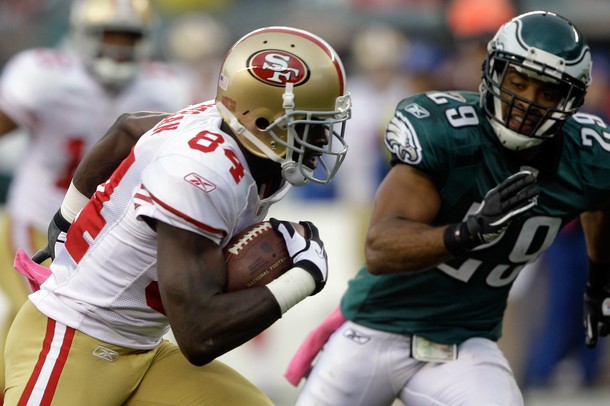 I think the Eagles are making a good move by putting Kurt Coleman and Nate Allen in the starting lineup as their safeties. I know rookie Jaiquawn Jarrett is being given some reps also but I like the idea of Coleman and Allen being the starters. Jarrett isn't quite ready just yet.
They both have decent speed with Allen being the faster and better pass coverage guy of the two. I don't think there's any question that they are the best pair of safeties which the Eagles have at the moment. These two must do a good job of communicating and anticipating motions plays they will see.
They should sit and look at tape together after practice and get on the same page against every formation and play they see.
Coleman seems to have a good feel for the game and seems to understand the coverages. He did miss that tackle against the Giants, but he plays hard and looks prepared during the games.
Allen needs to take another step and start jumping routes. I can tell from the tape of the game, that he's starting to see the plays and routes develop. If he plays confident and believes what he sees, he'll get the chance for some interceptions if he continues to study the formations and the routes.