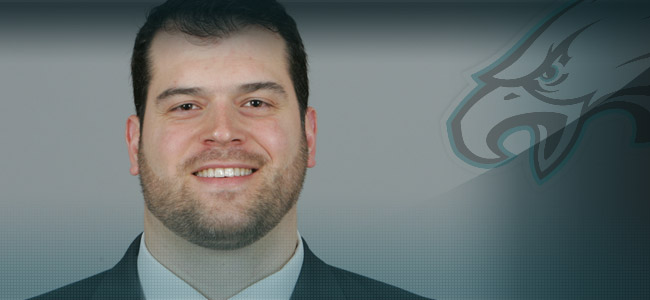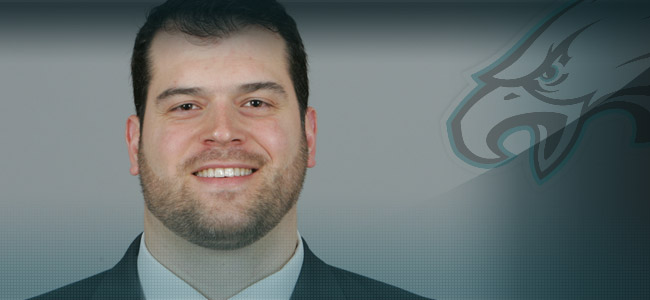 ESPN has reported that Eagles players personnel director Ryan Grigson has been hired by the Indianapolis Colts as their new General Manager.
Grigson will have input in one of the biggest decisions which will be made this offseason in the NFL.   Indy must decide what they're going to do at the quarterback position.
The Colts have future Hall-of-Fame quarterback Peyton Manning on the roster but his future is questionable because of a neck injury.  Indy must give him a bonus of $28 million dollars this off season if they want to hang onto him.
The Colts are also in position to draft Stanford quarterback Andrew Luck.  They could make Luck their new franchise quarterback or they could decide to go with Manning for a few more years and trade Luck.
I know Jim Irsay will ultimately make the call on this decision but Grigson will be involved in it.  I'm sure Irsay has already gotten Grigson's opinion about it.  We'll all see what happens.