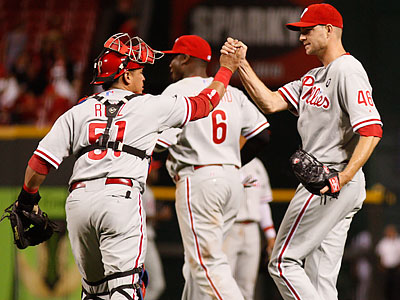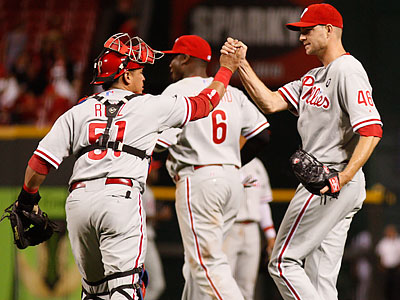 Last year's Phillies closer Ryan Madson has agreed to a one-year $8.5 million dollar deal with the Cincinnati Reds.  Madson, who was on the free agent market much longer than anyone could have anticipated, will use this next season to prove to clubs around the league that his success in 2011 as a closer wasn't an accident.
He had a big-time season last year with 32 saves out of 34 chances with a 2.37 ERA.  If he does it again, I think he'll get the money he wants on the free agent market.
His agent Scott Boras must have overestimated what he could get on the open market.  From what I'm told, the Phillies were willing to sign him to a long-term deal, but they weren't happy with the number Boras had approached them with.