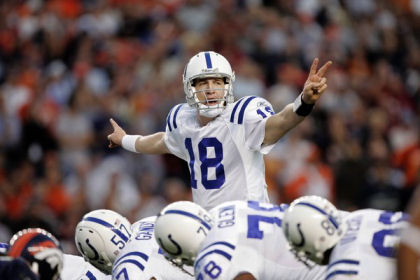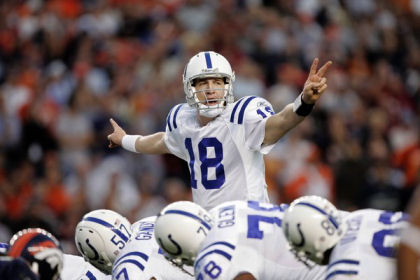 There's been a report from ESPN's Bram Weinstein that it's "very likely"  that Indianapolis future Hall of Fame quarterback Peyton Manning and his Pro Bowl center Jeff Saturday will be playing for the Washington Redskins this season.
This wouldn't be a shock because of the poor quarterbacks that the Redskins have on the roster. It would immediately make the Skins a much better team and would mean trouble for Andy Reid and the Eagles this season.
When you add that to the likelihood that the Colts are going to draft Stanford quarterback Andrew Luck with the first pick, then trade Manning and Saturday to the team that offers the best deal in return, you could see why Weinstein would make such a statement.