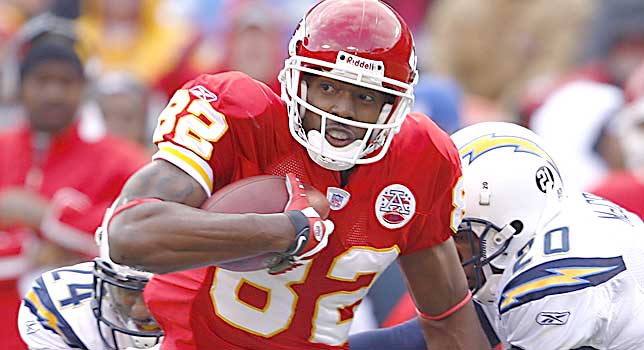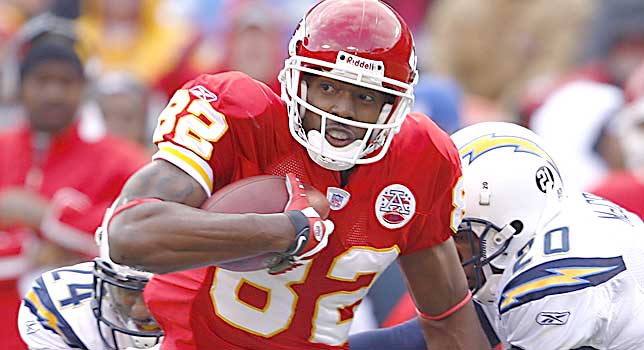 I wouldn't mind adding a redzone threat as that clearly is something the Eagles have been lacking in recent years. The current receiving core is great on long to medium passing plays but when inside the 10 yard line its size that matters not so much quickness and this offense could clearly use a big tall receiver to just throw the ball up to in the corner of the endzone.
One free agent that immediately comes to mind that could fill this void is Plaxico Burress. Burress was linked to the Eagles last year from the moment he stepped out of jail wearing a Phillies cap. He most likely wouldn't demand a high price and for a 1 year deal I'd take him. He finished 2011 with 612 yards and 8 touchdowns more than DeSean and Jeremy Maclin. Now that he has a year under his belt to remove the rust and proved he's not out to cause any trouble it might be worth it to bring him in for a redzone presence next season.
As I stated earlier a lot will depend on the outcome of the DeSean Jackson free agency and if he does in fact land elsewhere for 2012 certainly the Eagles will need to make up his yardage and deep threat with another big time wide receiver. Lucky for them the free agent receiving class this offseason is fairly deep and for the right price the Eagles have an opportunity to land someone to fill the void left by DeSean.
The top free agent wide receiver I'd target is San Diego's Vincent Jackson. Jackson is only 29 years of age 6-5 and 230 pounds. He's broken a thousand yards receiving in 3 of the past 4 seasons and finished with at least 9 touchdowns in each of those seasons all while being disgruntled and angry about being a San Diego Charger.
Mike Vick is a polarizing figure and guys around the league want to play with him. Jackson is hungry for a new start and Mike Vick is one of the best marketing tools the Eagles have when trying to lure top wide receivers to the Linc and if DeSean walks then replacing one Jackson with another may not be a bad option.
Dwayne Bowe is another receiver the Eagles may want to look at if DeSean walks. Bowe has now been in the league for 5 seasons with Kansas City finishing with over 1,000 yards 3 out of the 5 seasons and posting 15 touchdowns just two seasons ago while finishing with 5 last season. Bowe is 6-2, 221 pounds and only 27 years of age. It appears as if he's entering his prime right now and with the right quarterback and offensive scheme he could post some huge numbers in the next few seasons.
Marques Colston is another big name on the free agent wide receiver list that the Eagles could target. Colston is 28 years of age, 6-4 225 pounds and has local ties to PA as he's from Harrisburg. Since entering the league in 2006 out of Hofstra he's put up over a thousand yards every season except 2008. His career high for TD's in a season is 11 back in 2007 and he finished with 8 last season while missing time due to a broken collar bone. So far in his career he's had no less than 5 touchdowns in a season.
Colston also has the benefit of playing with pass happy Drew Brees in New Orleans but with all the weapons Brees has on the Saints offense Colston has proven he can be the standout receiver among a crowded and talented group of wide outs.
All of these guys provide a major upgrade in size compared to DeSean but still can't match the game breaking speed he possesses.