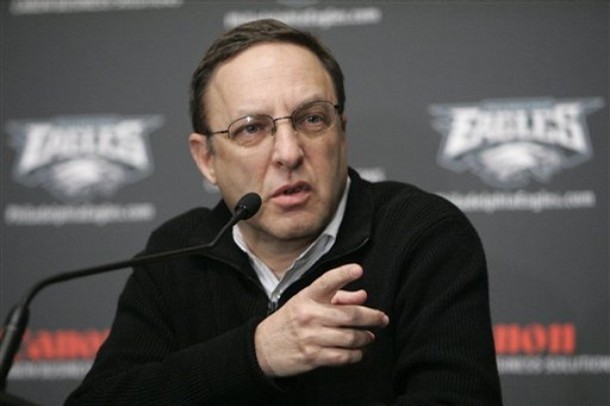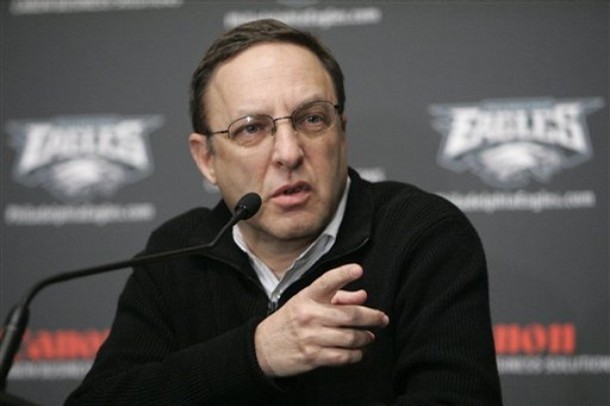 This has to be considered one of the smarter things the Philadelphia Eagles have done in recent memory. The team will not be raising ticket prices this season, just like they haven't in the past four years. This might be good enough to keep the pitchforks away…for now.
"We understand that this is a difficult economy, and we're grateful that fans still turned out this season in sell-out numbers to support the Eagles," Eagles President Joe Banner said in a statement. "Holding the line on pricing for another year was one way we could thank Philadelphia fans for their continued support."
Which also could read: "While we are capable of some incredibly poor decisions, we're also well aware that asking for even an extra penny from our loyal fans (who continued to show up during this stinkburger of a season in which we spent a ton of money on a bunch of guys who got us eight wins), would be a huge mistake. Like 'making Juan Castillo our defensive coordinator'-type of big mistake."
This is a smart move by the Eagles. Might have been smarter to cut the prices a bit, but you and I know that ain't happening.