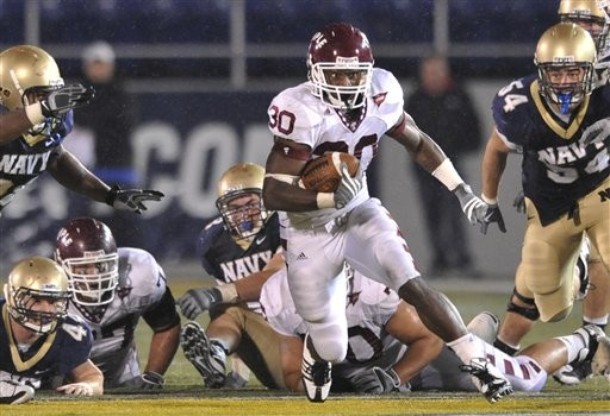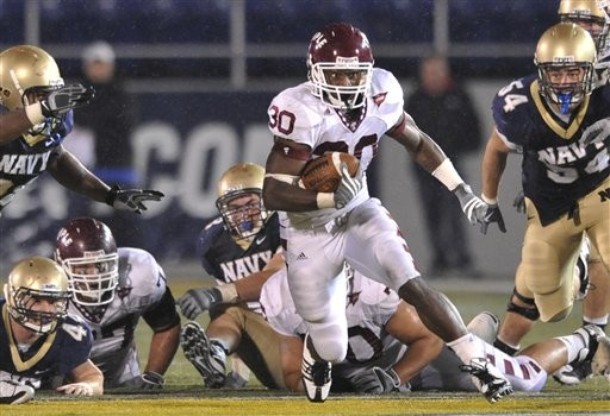 Mid-Atlantic Conference Commissioner Jon A. Steinbrecher said in a statement Wednesday he is aware that talks are taking place between Temple and the Big East on the subject of Temple joining the Big-East in all sports starting in the fall of 2012. The New York Times first reported on the discussions to add Temple in all sports.
If Temple decides to leave the MAC for the Big-East, the school is required to give 24 months notice and pay an exit fee of $2.5 million. The MAC's exit provision is what is complicating Temple's jump to the Big-East.
I contacted Temple AD Bill Bradshaw this afternoon, but due to the complexity of the issue he was not able to say much.
"Wish I could comment, but I'm sure you understand why I cannot," Bradshaw said when asked about the rumors of Temple's talks with the Big-East.
The reason the MAC's exit provision makes the issue complicated is Temple's ability to fill the gap left in the 2012 Big-East football conference schedule makes the school extra appealing to the Big-East. As it stands now the conference only has seven football schools for 2012.
The reason the Big-East wants to immediately add Temple for 2012 season is because it is likely Boise State will not leave the Mountain West Conference a year early, as the Big-East initially hoped.
Temple would also bring a respected basketball program to the Big-East, which would help replace the void created by the departure of Syracuse, West Virginia, and Pitt.
It can be argued that out of the new Big-East schools the Owls bring the most complete sports program to the Big-East. The Owls have the ability to compete at both football and basketball immediately.