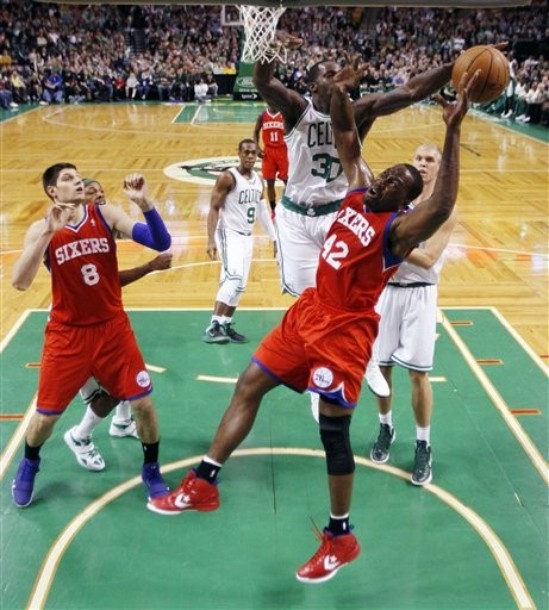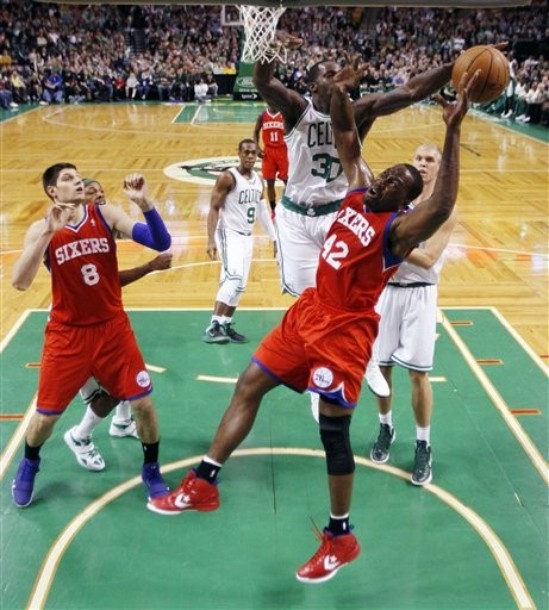 There's a good chance that the Philadelphia 76ers are going to miss the playoffs.  I remember Sixers fans talking about them going to the Eastern Conference Finals during their early season run.  Things have changed dramatically.
Doug Collins talks about how his team can't shoot, but there are a lot of other things they can do either.  Still at times you wonder how they can be getting blown out by teams like the Toronto Raptors after playing so well earlier in the season.
As I see it, it's probably better that the Sixers miss the playoffs and get more of a chance to select a good player or two in the draft.  If they make the playoffs, they're going to be one and one against the Bulls or the Heat.  I know there would be some excitement for a moment or two before the series starts but it won't last long.
"The one thing about players today is that they're very sensitive, and very fragile," Collins said before the 76ers were blown out by the Boston Celtics according to SBNation. "They didn't grow up with tough coaches. You know, I had my ass kicked since I was six. It's a different time, and so I treat this team very much with kid gloves. I really do, and I'm still looked at as an ogre."
Sensitive or not, it's time to start telling the truth.
Evan Turner is probably their best point guard despite the fact that his shooting skills need to improve.  He's got the potential to be star, but his ability to create opportunities for himself and his teammates to score when he has the ball in his hands, affects what we should do with the current starting point guard Jrue Holiday.
Holiday has been a disappointment to me because I expected him to blossom as a star, but instead of him blossoming, we've seen more problems with his game.  Defensively he can't guard the top point guards in the league.  They kill him.  In some ways he's a point guard but he's more of a two-guard because of his scoring ability, but he can't create opportunities to score for himself and his teammates like Holiday can.
The Sixers have the same problem at the small forward position with Andre Iguodala and Thaddeus Young.  Iguodala has great size for a two-guard, but his offensive skills aren't good enough for a good two-guard, and he's small for a small forward.  Young can play the power forward position, but he's ideal for the small forward spot which Iguodala plays.
I think Collins has made a mistake all season by not playing the youngsters more.  The talent on this team is lacking, so it makes more sense to invest in the youngsters and see what they can do.  We don't need to see any more Elton Brand.  Nikola Vucevic and Lavoy Allen should be playing the majority of the minutes.  We all know Brand won't be here after this season.
Let's start working toward building something that can develop into an outstanding team.  There's no use in lying to ourselves with so many players that will never win anything together.
It's time to stop holding these guys hands and tell them the truth.