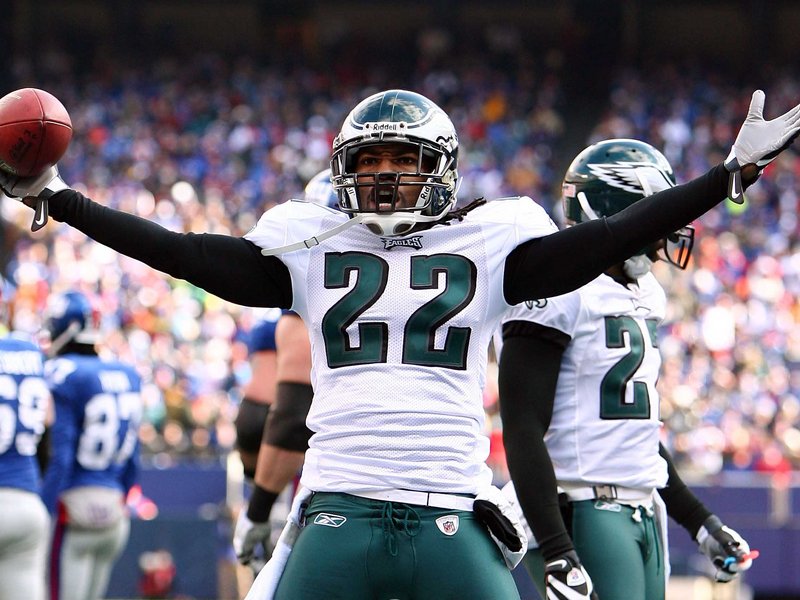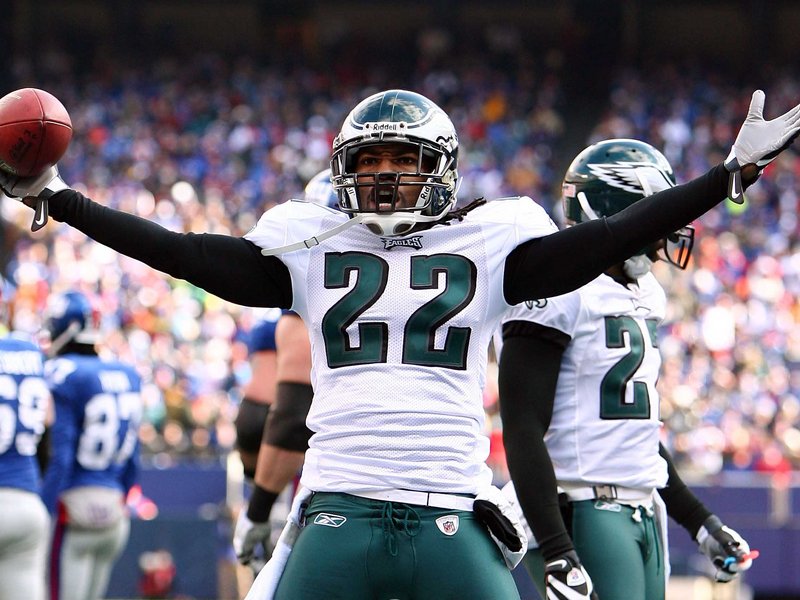 The Denver Post is reporting that the Broncos have called the Eagles about working out a deal to acquire Birds Pro Bowl cornerback Asante Samuel.  The report says the two teams have talked about two scenarios in which Denver would acquire Samuel but neither deal could be agreed upon.
It's been public information for quite a while now that the Birds have been shopping Samuel to all takers.  They want to go into the season with Nmandi Asomugha and Dominique Rodgers-Cromartie as their starting cornerbacks.
Samuel will making more than $9 million dollars salary this year and the Birds want him to earn that elsewhere.
I think the Birds will find a trade partner for Samuel between now and the draft.  The NFL is a passing league and Samuel is too good of a football player, to be unable to trade.  Of course that might mean the Eagles coming down on their asking price if they are serious about doing a deal.