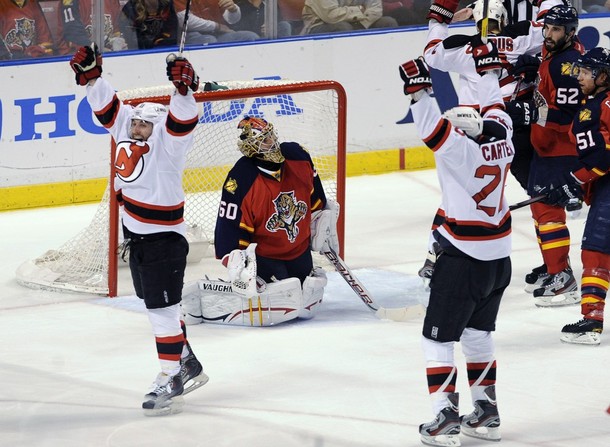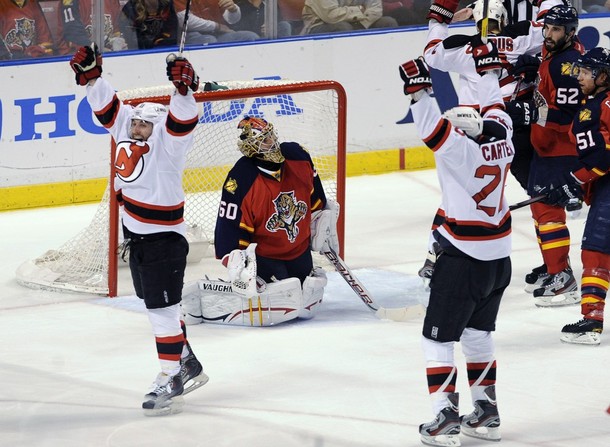 It took double overtime in Florida to get the answer, but it's now official: the Flyers will face the New Jersey Devils in the 2012 Stanley Cup Semifinals.
Both the Devils and the New York Rangers forced Game Sevens in each of their respective series, which closed out this evening with wins for the Atlantic Division rivals.
The 8th place Ottawa Senators and 3rd place Florida Panthers will disperse until September rolls around, but each proved that they have laid a solid foundation for loftier ambitions next season.
The Rangers will take on the Washington Capitals starting at 3 p.m. on Saturday. Game One for the Flyers is expected to be on Sunday, giving them a few more days off before they have to ramp up the intensity again. The Flyers will also have home ice advantage in this series, having finished one seed higher during the regular season.
While none of these four teams should be counted out in the second round, it's looking more and more likely that the Flyers will eventually face the New York Rangers should they make it to the Finals. That would also mark three consecutive Atlantic Division challengers in the 2012 Stanley Cup playoffs.
With the Flyers' luck, Mike Richards, Jeff Carter and the Los Angeles Kings will be waiting for them in the Finals as well.
We'll find out soon enough.
For the latest Flyers news and updates, you can follow me on twitter (@JoshJanet).