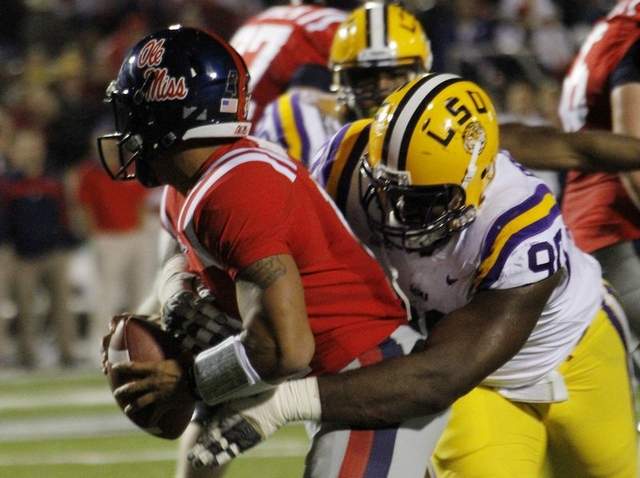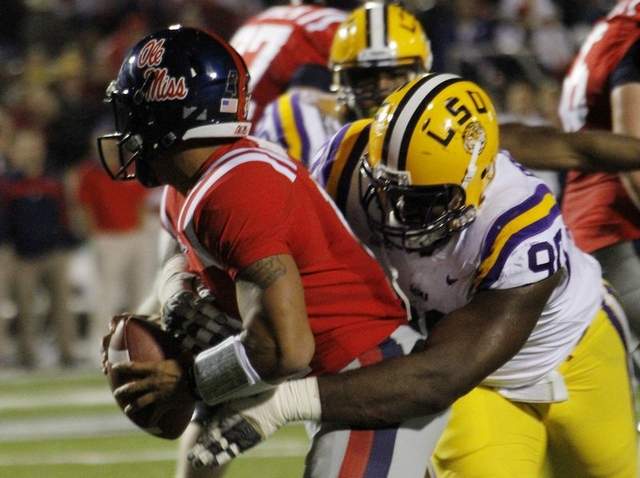 This is the day we've all been waiting for.  The first round of the draft will take place tonight and the Birds are all set to make their selection.  This is their "Best player on the board" draft, and we will see if they stick to their plan.
There's no telling who is going to be there when they get ready to make their pick.  They could wind up with cornerback Stephon Gilmore, safety Mark Barron, defensive tackle Jerel Worthy, defensive tackle Michael Brockers or defensive end Quintin Coples.
We'll see what they do.  If you get the chance, join me in Atlantic City tonight at the brand new Revel Casino to check out the draft in The Social which beautiful sports bar and entertainment center.
1. Indianapolis Colts – Andrew Luck, QB
2. Washington Redskins – Robert Griffin III, QB
3. Minnesota Vikings – Matt Kalil, OT
4. Cleveland Browns – Trent Richardson, RB
5. Tampa Bay Buccaneers – Morris Claiborne, CB
6. St. Louis Rams – Fletcher Cox, DT
7. Jacksonville Jaguars – Justin Blackmon, WR
8. Miami Dolphins – Ryan Tannehill, QB
9. Carolina Panthers – Stephon Gilmore, CB
10. Buffalo Bills – Michael Floyd, WR
11. Kansas City Chiefs – Luke Kuechly, LB
12. Seattle Seahawks – Melvin Ingram, LB
13. Arizona Cardinals – David DeCastro, OG
14. Dallas Cowboys – Mark Barron, S
15. Philadelphia Eagles – Michael Brockers – He was a dominant player in the best football conference in NCAA with his best football ahead of him.  Brockers is coming out a year early, I think the Birds would select him based on what type of player he will be in two years.  He's got the potential to be a dominant player, especially under the tutelage of Jim Washburn.
16. New York Jets – Courtney Upshaw, LB
17. Cincinnati Bengals –  Dontari Poe, DT
18. San Diego Chargers – Cordy Glenn, OT
19. Chicago Bears – Quinton Coples, DE
20. Tennessee Titans – Dre Kirkpatrick, CB
21. Cincinnati Bengals – Stephen Hill, WR
22. Cleveland Browns – Michael Adams, OT
23. Detroit Lions – Riley Rieff, OT
24. Pittsburgh Steelers –  Donta' Hightower, LB
25. Denver Broncos – Jerel Worthy, DT
26. Houston Texans – Kendal Wright, WR
27. New England Patriots – Nick Perry, DE
28. Green Bay Packers – Shea McClellin, DE
29. Baltimore Ravens – Peter Konz, C
30. San Francisco 49ers – Coby Fleener, TE
31. New England Patriots – Chandler Jones, DE
32. New York Giants – Doug Martin, RB