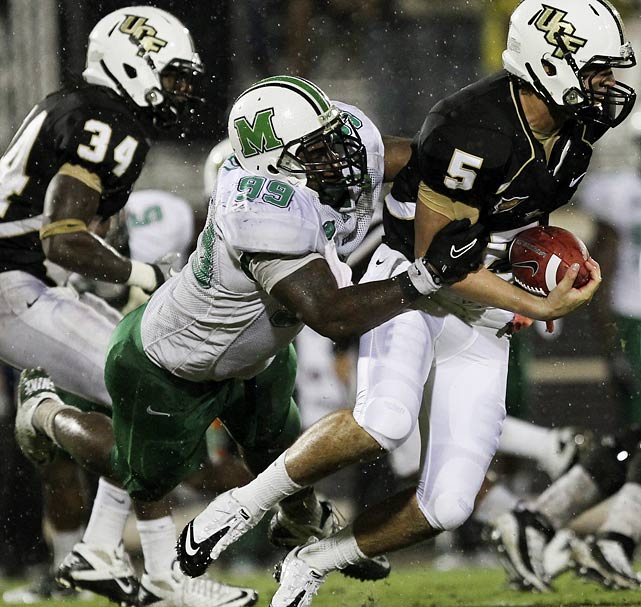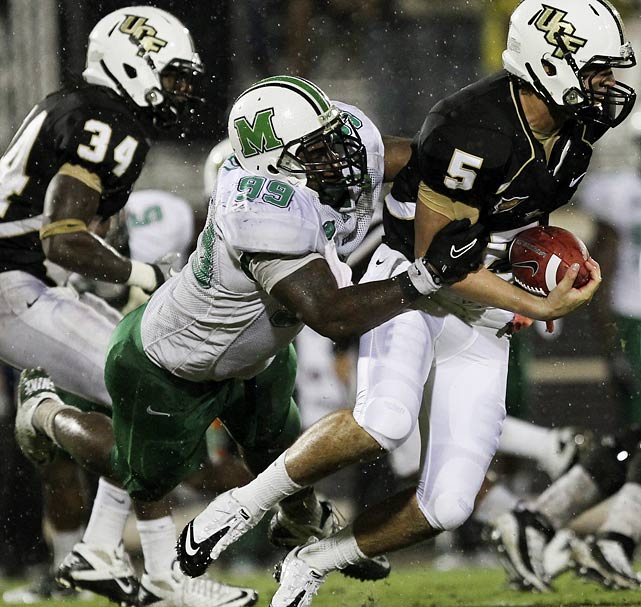 The Eagles signed their second round pick Mychal Kendricks yesterday and today they've reached agreements with the second of their two second round picks as well as two other draft picks.
Marshall defensive end Vinny Curry , who was the Eagles second-pick in the second round signed a four-year deal today.  Curry will be battling the Eagles defensive end backups, such as former first round pick Brandon Graham for playing time.
Fifth-round pick offensive tackle Dennis Kelly from Purdue signed a four-year deal as well.  Kelly will be competing with backup offensive tackle King Dunlap for a roster spot.
Plus sixth round pick, Iowa wide receiver Marvin McNutt also signed a four-year deal.  McNutt will likely be battling backup wide receiver Riley Cooper for playing time and a roster spot.