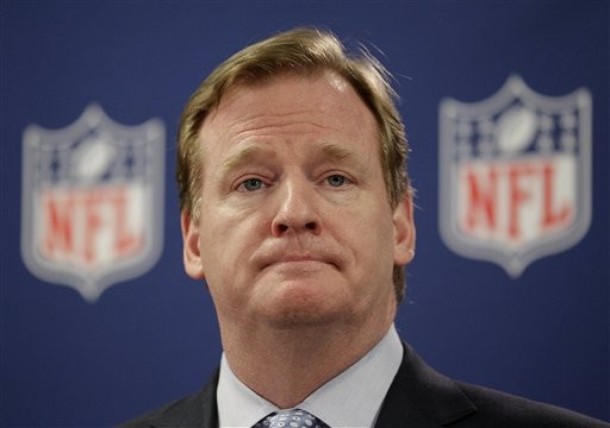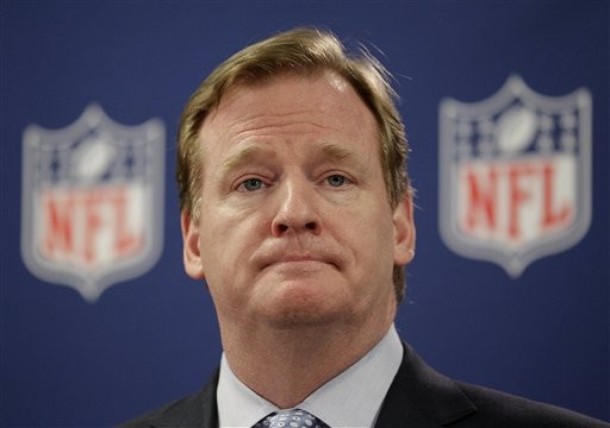 As most Eagles fans who are also fantasy geeks have found out, once you get into the stadium it's a crap shoot getting reception to check your fantasy scores during T.V. timeouts. Some fans may even have friends who prefer to watch an Eagles' game at their house rather than the Linc, in order to check the NFL Red Zone out during commercials. Roger Goodell and the NFL owners realize this, and made it a major discussion point during Tuesday's owners meeting in Atlanta.
"The experience at [fan's homes] is outstanding, and we have to compete with that in some fashion," Goodell said when explaining the prospect of making all 32 NFL stadiums WIFI ready.
"We want to put WIFI in all 32 stadiums, we want to make sure the same service is provided for fans [that they have available at home].
Goodell made it clear that the overwhelming majority of NFL stadiums will not be WIFI-ready by the start of the 2012 season, but he didn't rule out stadiums being WIFI-ready by 2013. The commissioner considered the issue complex, and is working to find a service provider to partner with the NFL to make it cost effective.
Goodell also mentioned that the future of the Pro Bowl was discussed during the meetings Tuesday. He believes if the quality of play doesn't improve, the game will be terminated.
"We had a full discussion with it, I would like to have another conversation with [the players association] of what aspects we should address, but I hope to be making a decision pretty quickly after that," Goodell said when asked if there will be a Pro Bowl this season.
If the NFL decides to hold a Pro Bowl in 2013 the location will either be Honolulu or New Orleans.