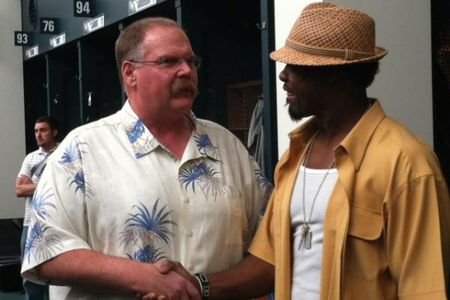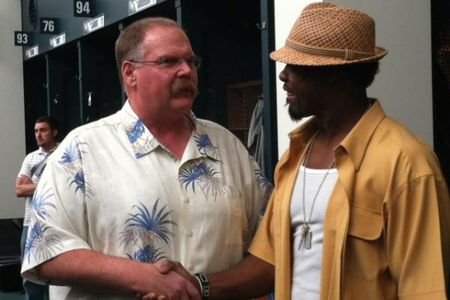 Former Eagles Pro Bowl safety Brian Dawkins, who recently retired, was asked whether Eagles head coach Andy Reid should be on the hot seat.
"Yes, here's the thing," Dawkins said. "When you go out and you get some of the pieces that they got. That's telling the fan base something. Even coming into this year … some of the things they're doing this offseason, that's telling the fan base something. You then have to show … what are you as a coach."
"This is the year to me that says . . . If there was a chance for this team to go far, it should be this year. You should know your team, you should know who can do what," Dawkins said.
Number 20 is telling it like it is.  Reid has a very good roster.  He had a big role in putting this roster together and therefore he should be held accountable.  Dawkins is simply stating what everybody knows.  Reid must win the Super Bowl or at least get deep in the playoffs to keep his job.