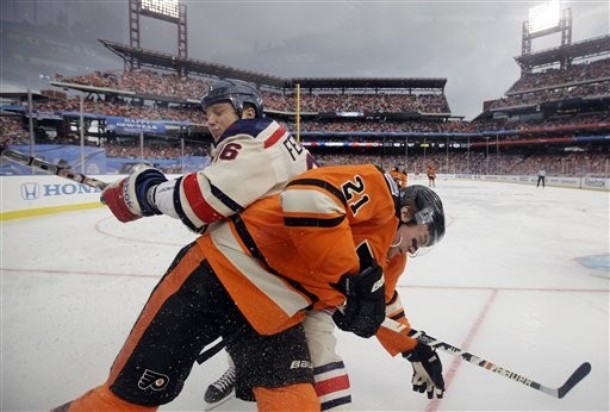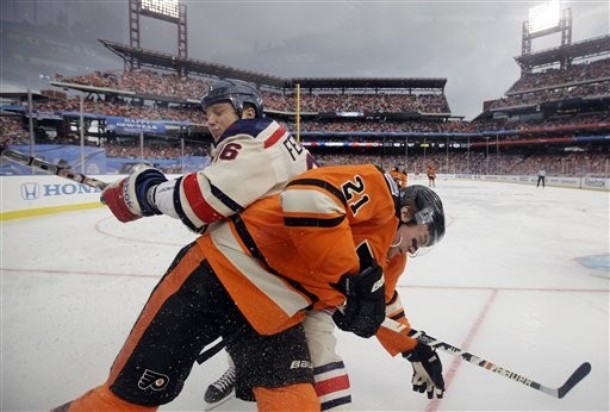 The Flyers announced Thursday afternoon the official signing of defenseman Bruno Gervais, first reported last night by Sam Carchidi of the Philadelphia Inquirer, along with winger Ruslan Fedotenko. Gervais received a two-year, $825K per year contract while Fedotenko signed a one year, $1.75 million contract.
General manager Paul Holmgren indicated in a conference call with reporters that Gervais was brought in as defensive depth with a right-handed shot.
Fedotenko's signing is solid if he is intended to serve as a depth player on the bottom two lines.  He plays arguably the same role as Max Talbot- a marginal goal scorer (at this point in his career) who can kill penalties.  While redundant, the signing still leaves plenty of cap space to make other moves.
It remains to be seen what moves the organization will make next, but there is plenty of time to see how these moves play out once the roster is closer to being finalized.
For the latest Flyers news and updates, you can follow me on twitter (@JoshJanet).