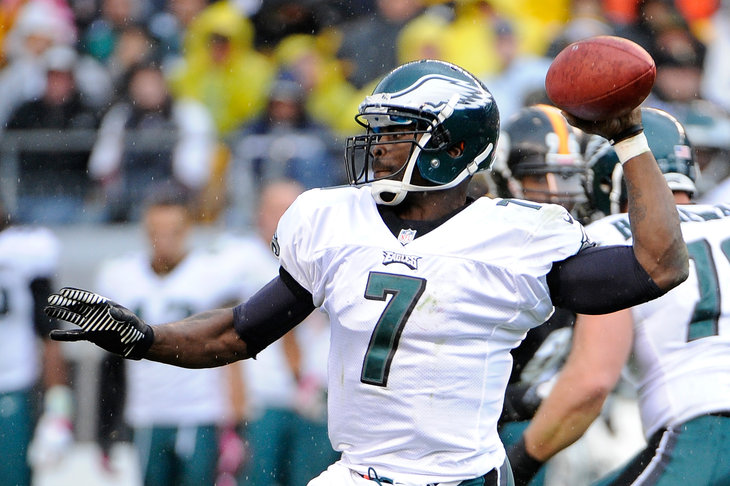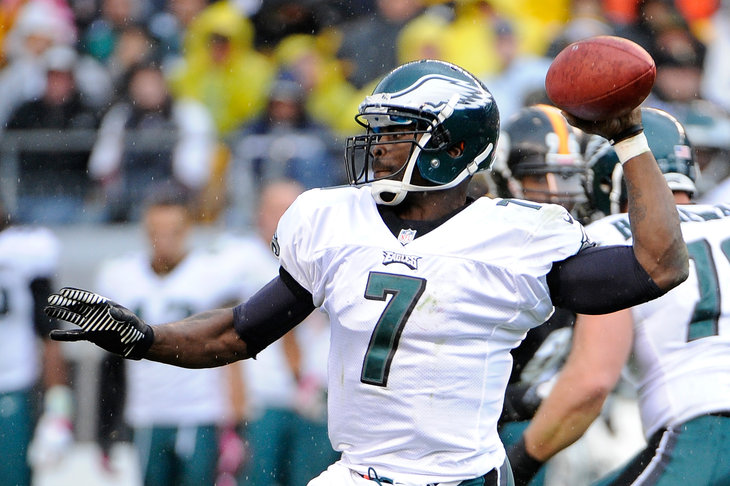 How many times have we heard from Andy Reid over the years that he has to do a better job? When will the broken record of obvious statements come to an end? Reid once again painted himself into a corner. He was engaged in an intense chess match with Mike Tomlin which ended in checkmate for Reid. This time he did it by burning a timeout early in the second half, a bogus lost challenge, and was left with just one timeout when he needed three. On one of the time-outs Mike Vick actually revealed the defenses intentions and instead of calling an audible or continuing the play knowing what was coming next Reid decided to call time out.
The Steelers dominated the time of possession during the game and eventually wore the Eagles defense down. Although they didn't turn in a great performance they played well enough to keep the team in the game. 1 touchdown allowed and 3 field goals should be enough for the Eagles to win games like these. The offense is just more talented if not more than the 2004 Eagles featuring T.O. in his prime.
Mike Vick would have turned in a great performance if he didn't fumble three times and turn the ball over twice. Unfortunately, he did. If it's not fumbles with Vick its interceptions or batted down balls. The combination of Vick and Reid has proven to be a formula of minimal success.
It's easy to point out that McCoy was once again underutilized but it seems repetitive at this point to even discuss that. No one would care how often McCoy touches the ball if the Eagles had Drew Brees slicing up secondary's and throwing 4 touchdowns a game. Reid has stuck with the West Coast Offense throughout the years but fundamentally he can't stick with its original intent around quick passes and a stellar running attack.
I have stated before that this is a make or break season for both Vick and Reid. I am convinced that Reid will make it through the season but Mike Vick will be benched very shortly.
Mike Vick is not capable of handling Reid's passing workload and with that in mind I believe something has to give for this season not to go down the drain. We know Reid is not going to change, we know Reid wants to keep his job and control of the organization, his only option is to change the players on the field.
It's time to face facts, The Mike Vick experiment has been a $100 million dollar mistake. Reid has to see what he has in Nick Foles. Philadelphia already knows what it has in Vick, and the expectations for winning are not going away. We may not know what we have in Nick Foles, but the time has come for him to be inserted into the starting lineup. Like all bad investments there comes a point where you either keep going with something that's not working or you can cut your losses. That choice is unraveling as we speak.